Everybody, who met me, knows that if I recommend something, I really mean it. Exactly like wedding albums. I'm kind of a freak, because I really hate compromises. Thanks to cooperation with Kvalitnifotky.cz is this my problem solved and we have one announcement for you.
We made together a limited edition of albums. And I'm proud to introduce you first album in line. Personally I call it "the mustard" and it's really cool. That beautiful canvas is imported from Holland and once you feel that amazing fine-art paper Canson, you would want to fondle this paper all the time as I do.
All of this you will receive in newly prepared packaging and I have to say that together, this will be just hot! More detail here.
For better picture, how the whole process of creating album looks like, check the images at the end of this post. Everything is honest hand made work.
PS: all of these album shots are made by my girl:). Currently I'm having my traditional after season regeneration surf holiday in Sri Lanka and I think she did really great job.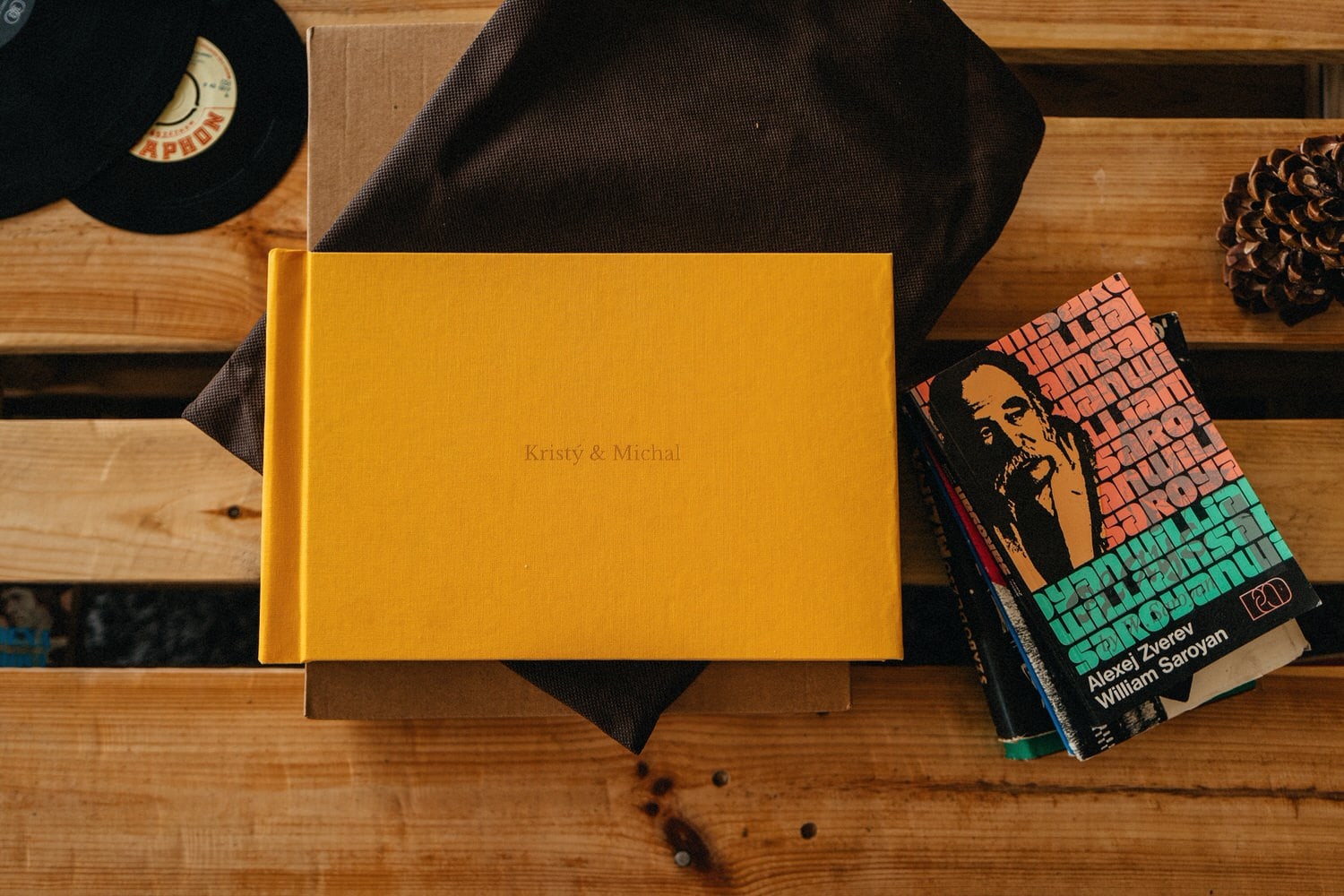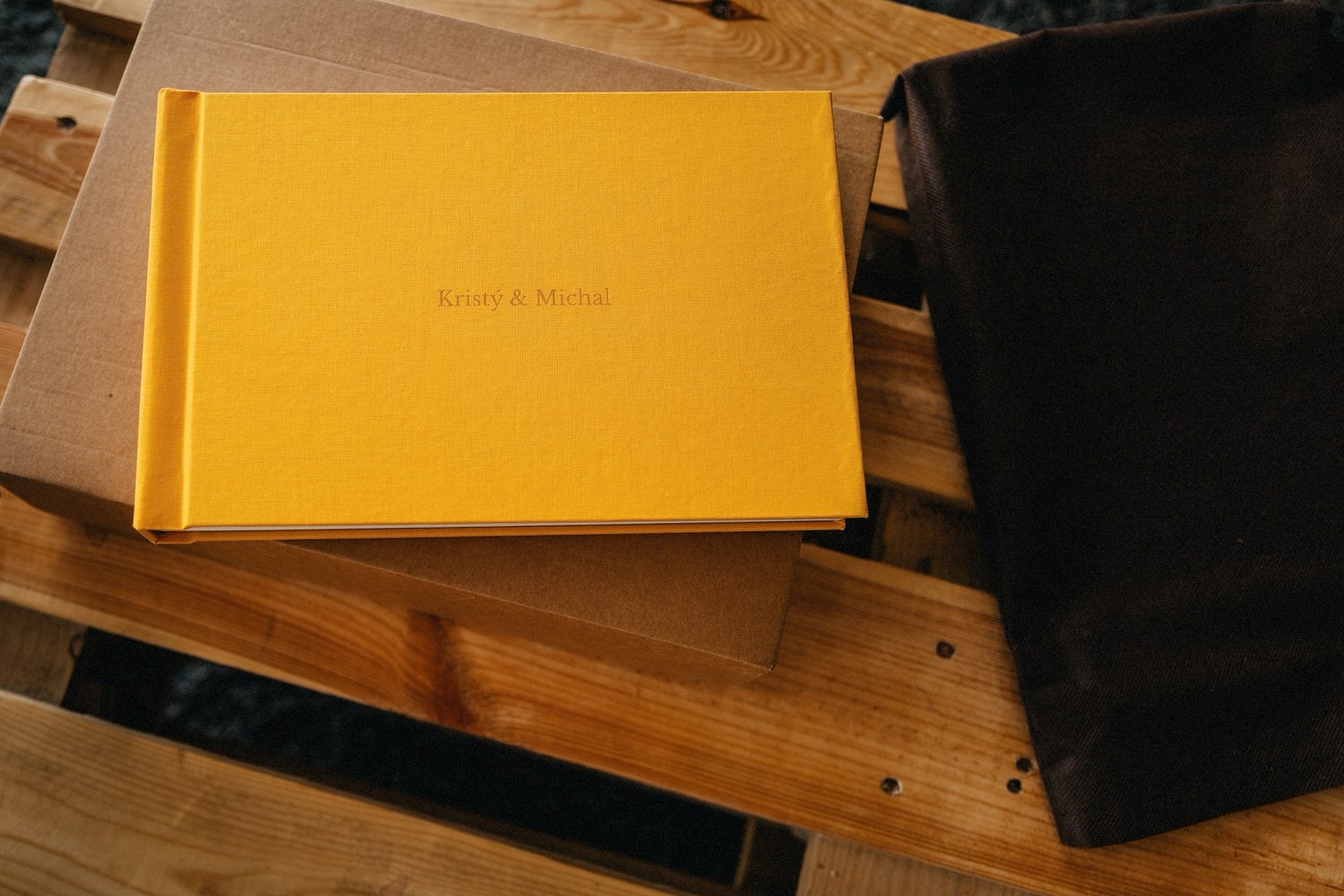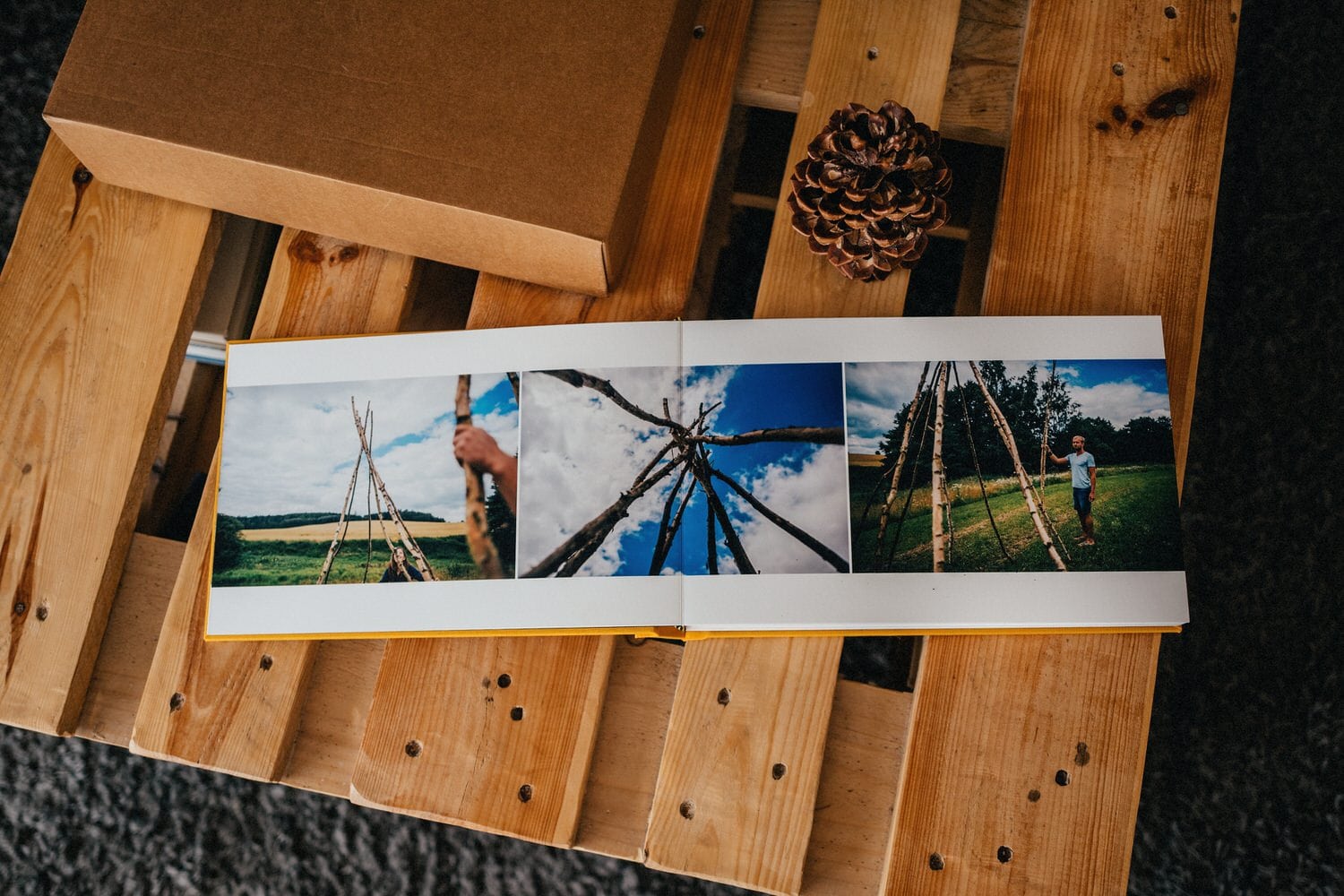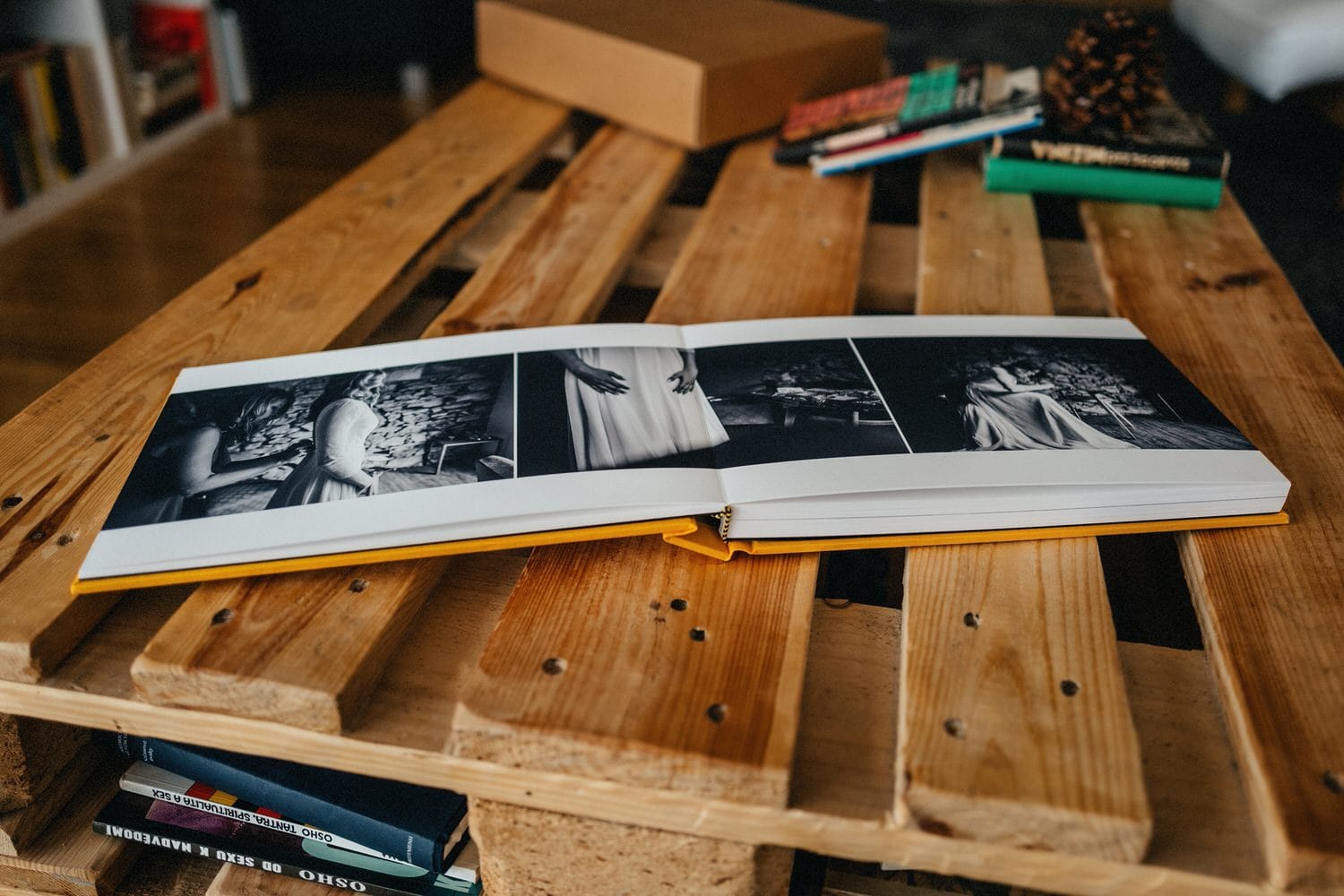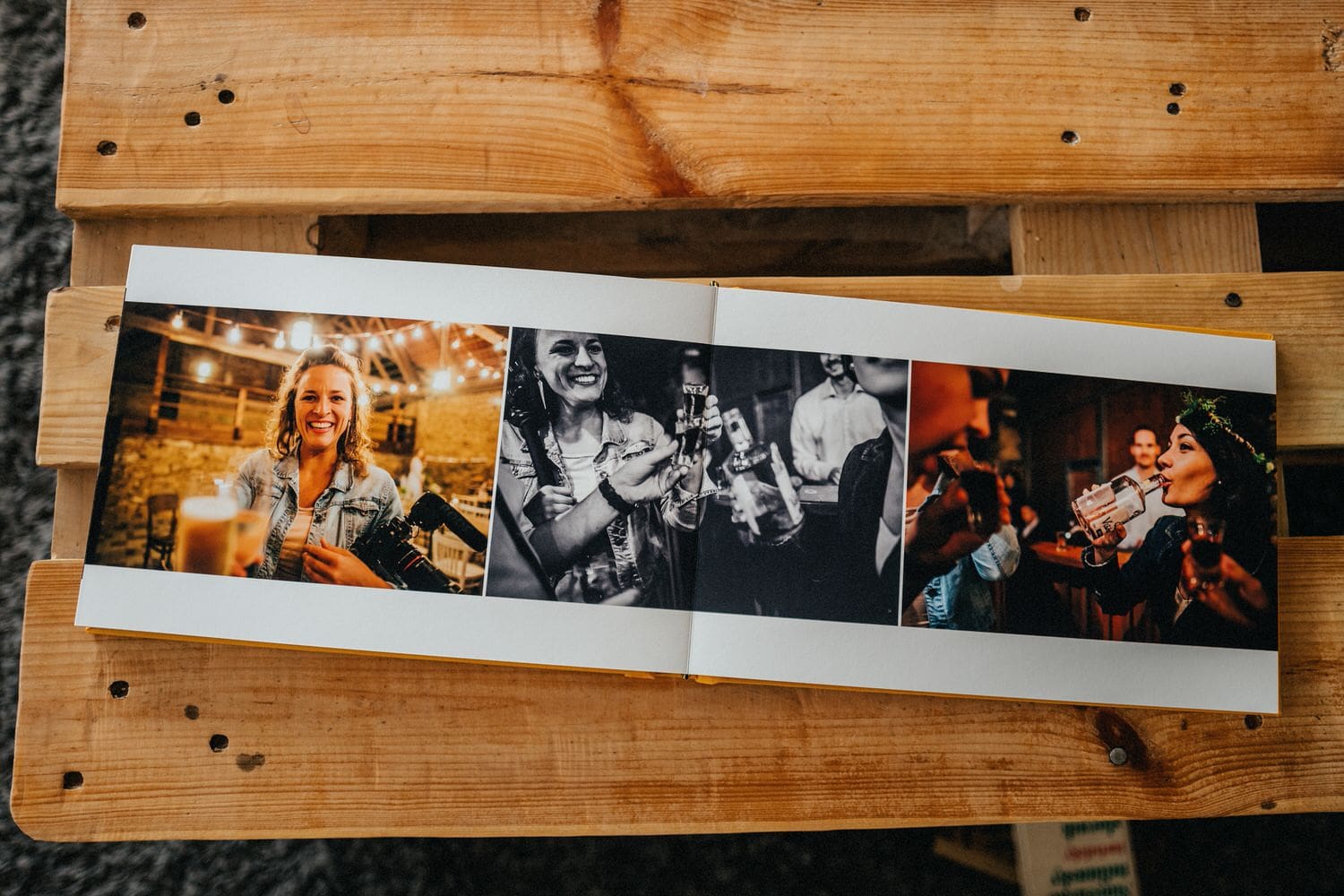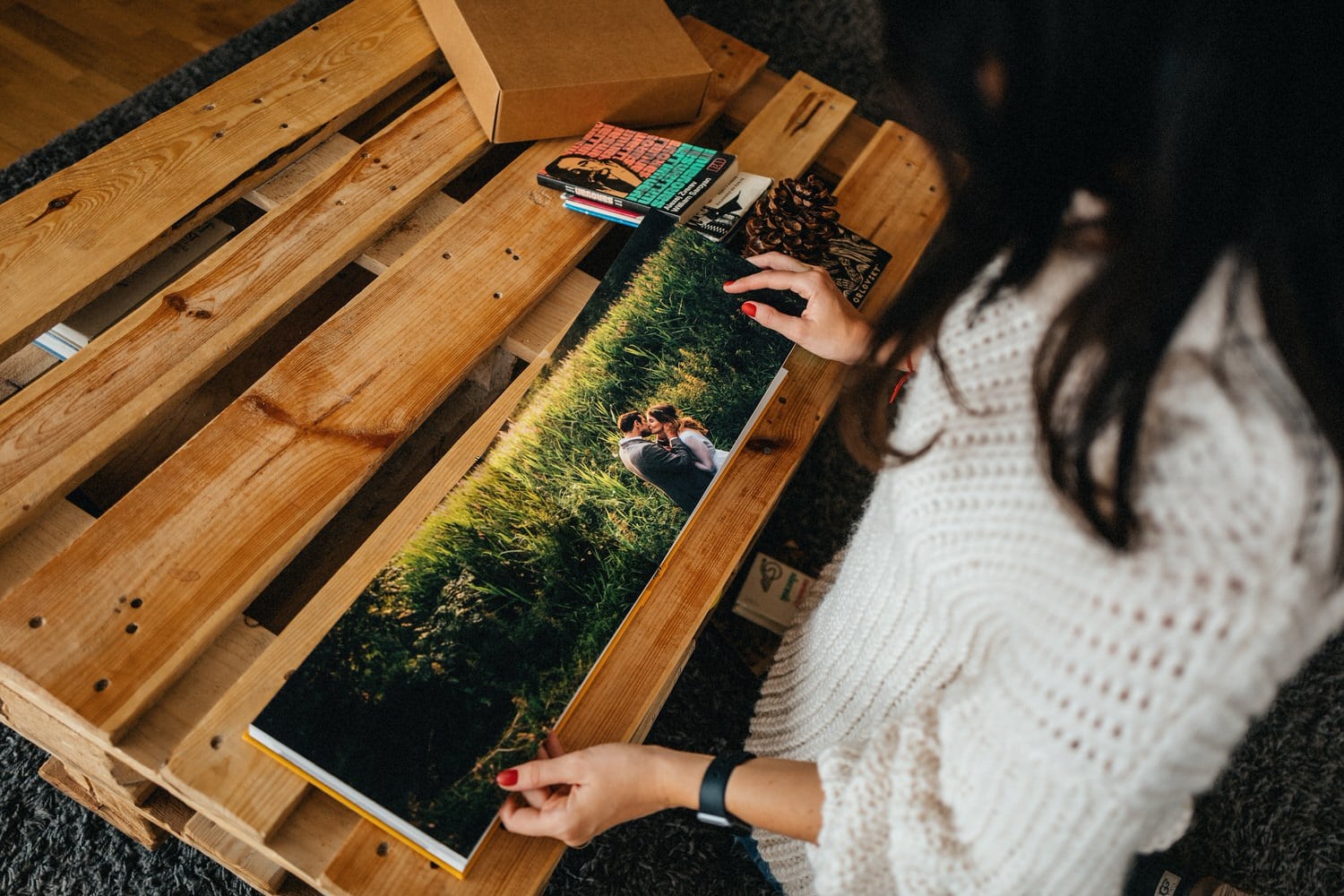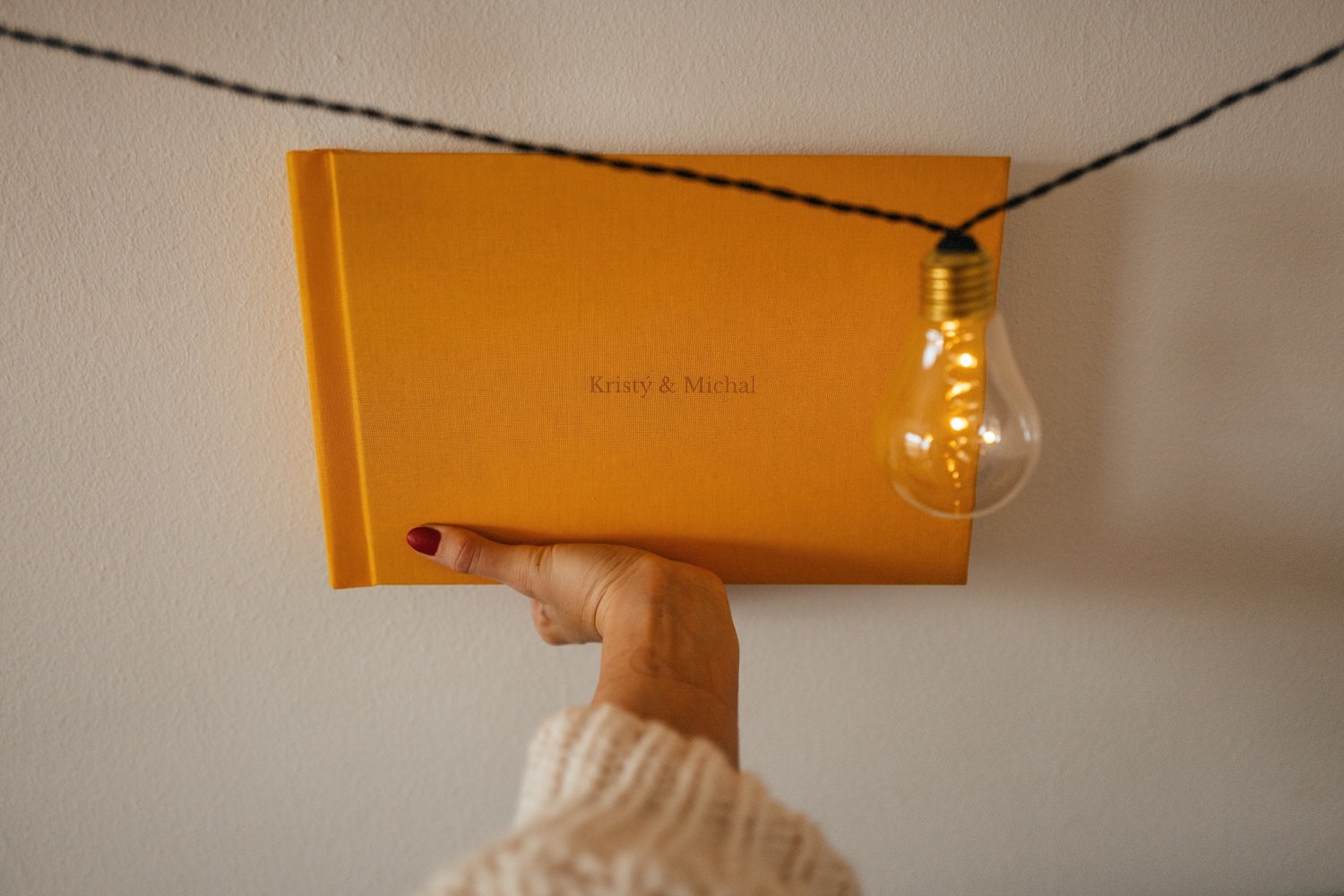 And here few shots from production: