It's been a third time I was at my favourite destination – Sri Lanka. Sometimes I hear that I travel to same places again, but this is bit different type of holiday for me. After long and hard wedding season I just need some rest and this country is perfect for this. Having here lots of friends already, who live here or getting back here each year. And there I stay as well (check Surf-trip , because they organise surf camps all around the world and can try new way of holiday). All I need is my surfboard, sun, friends and chill.
This time was my first at the beginning of season, before Christmas and I was so lucky that I could shoot my first beach wedding or see a cyclone. It was not that nice, but nobody was injured, just the ocean got really bad for next few days. Rest was just my "classic" 🙂
Life is better when you surf!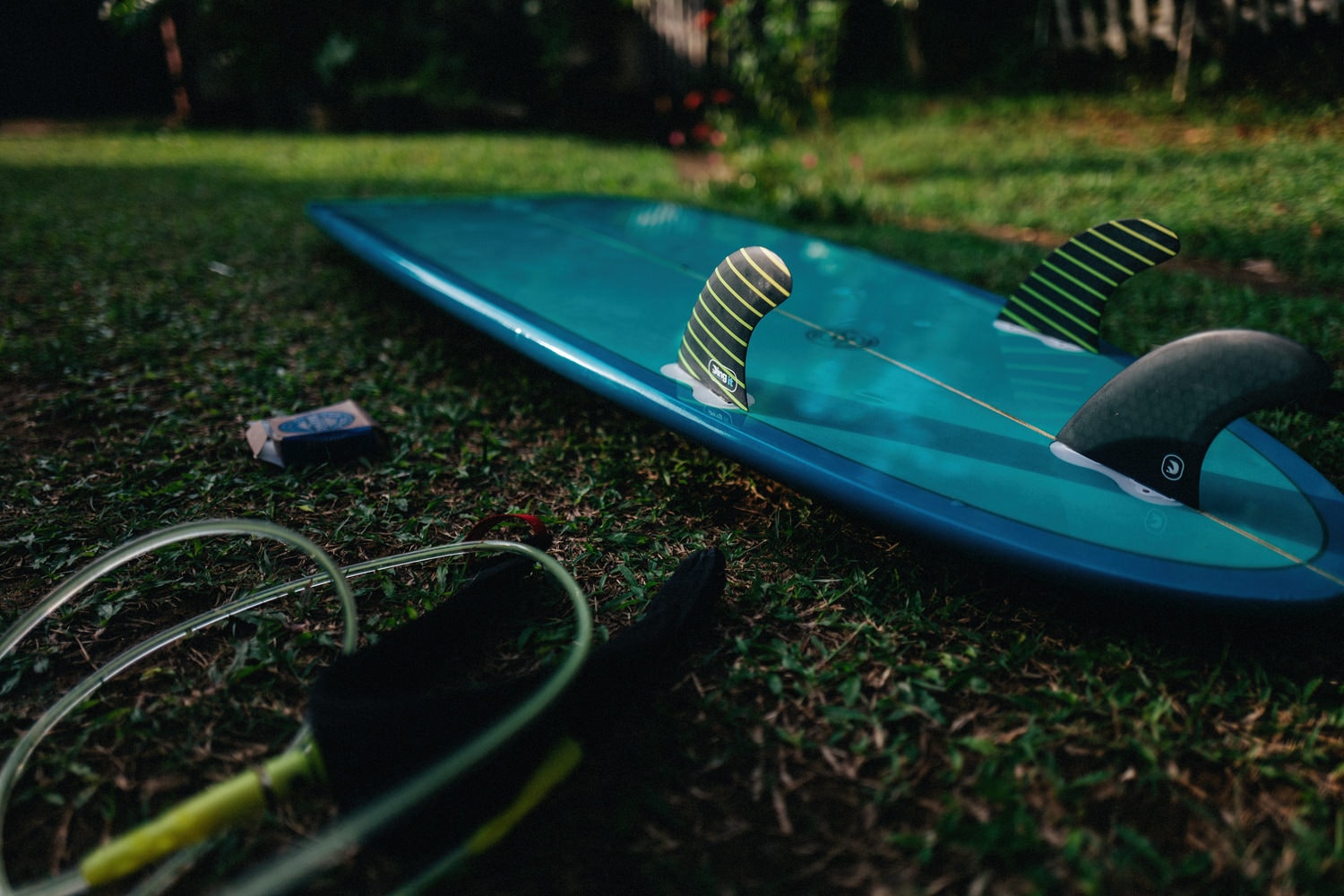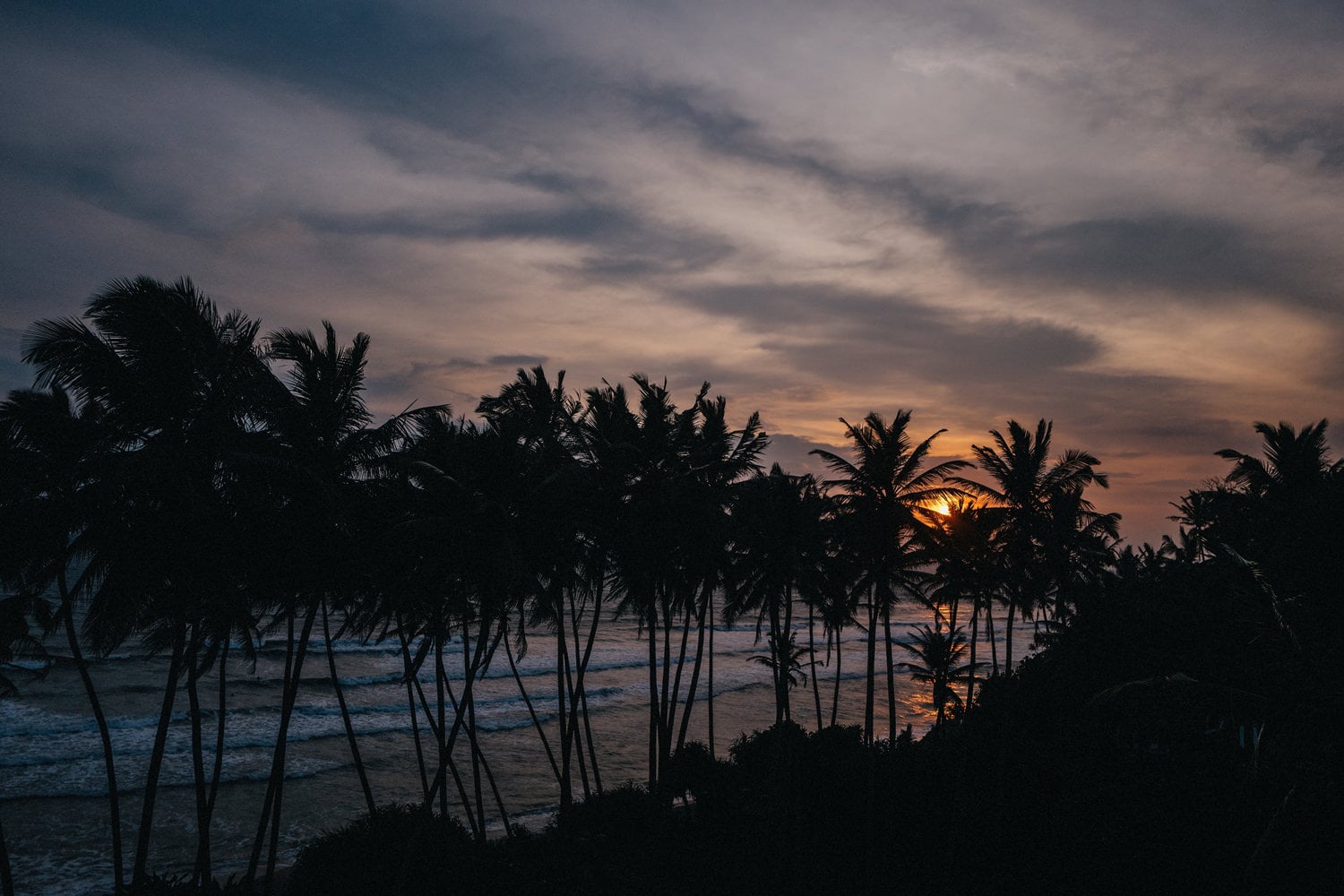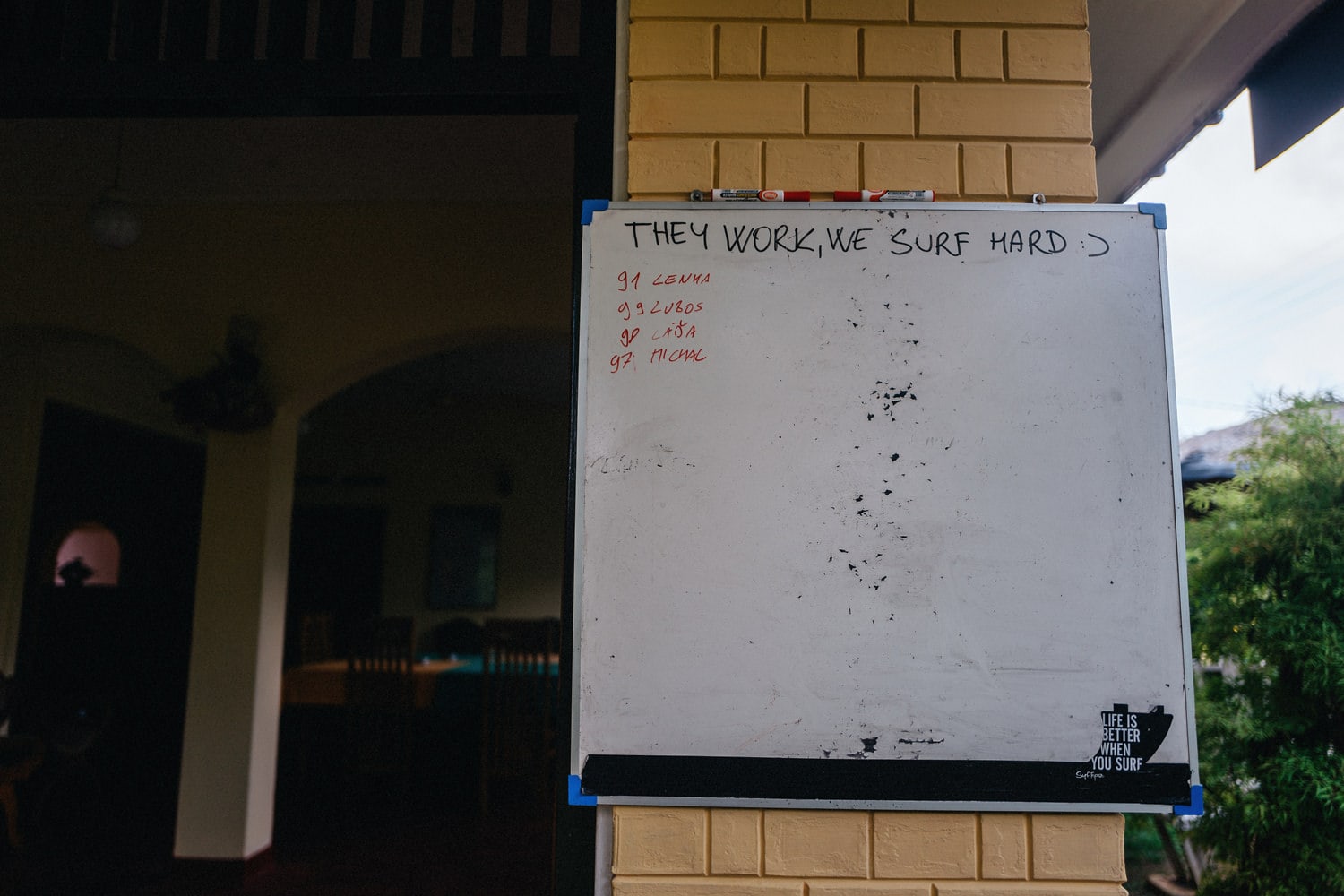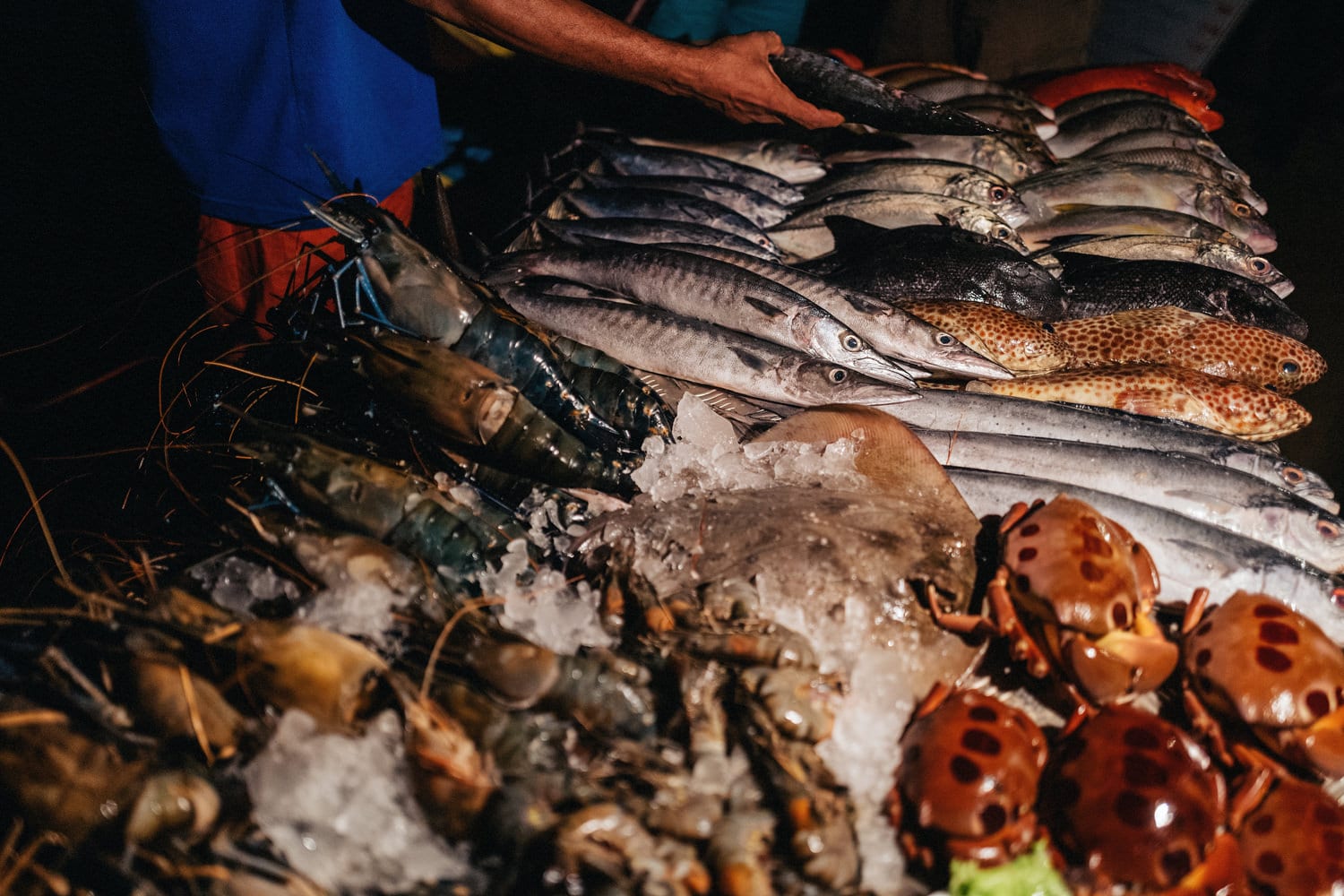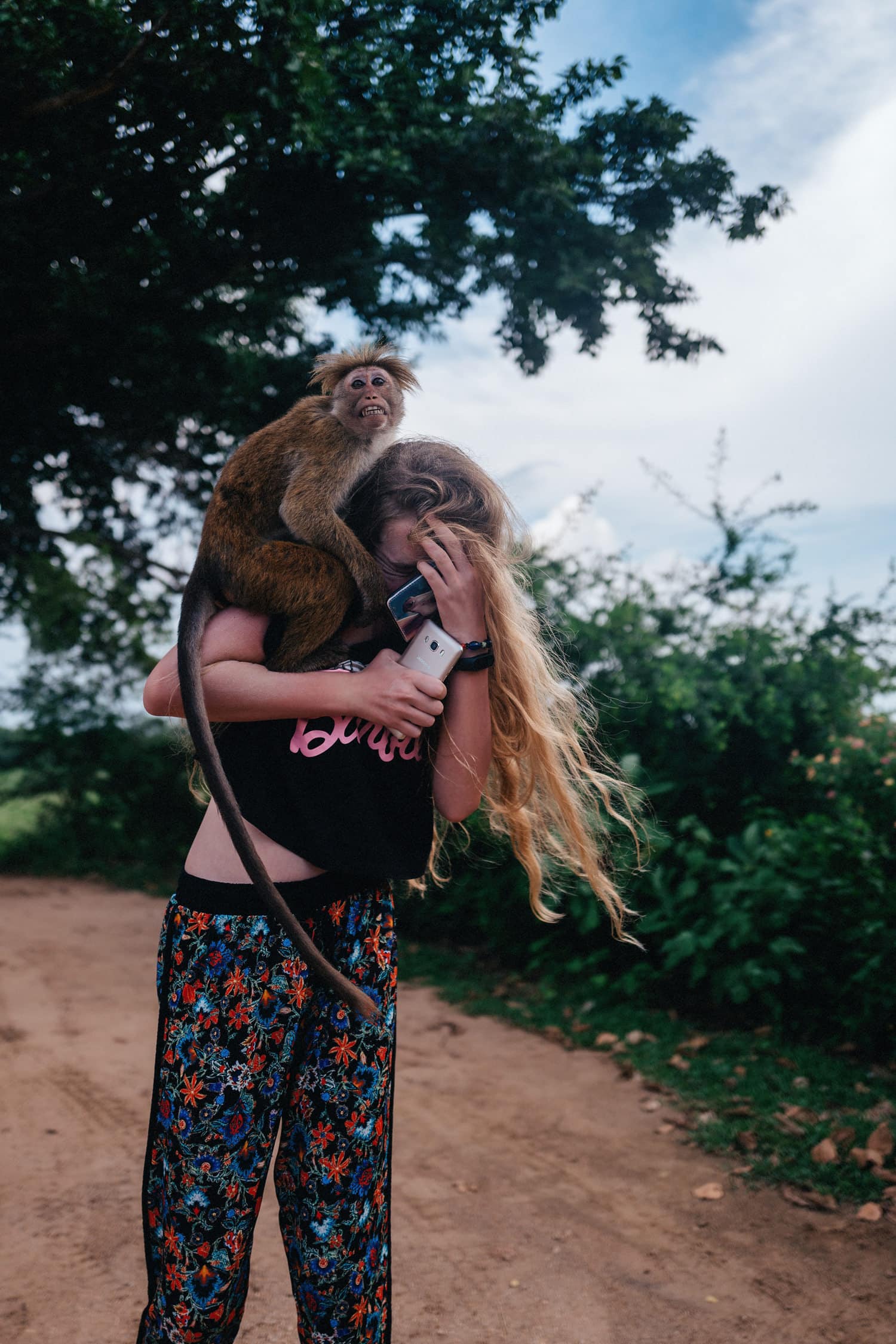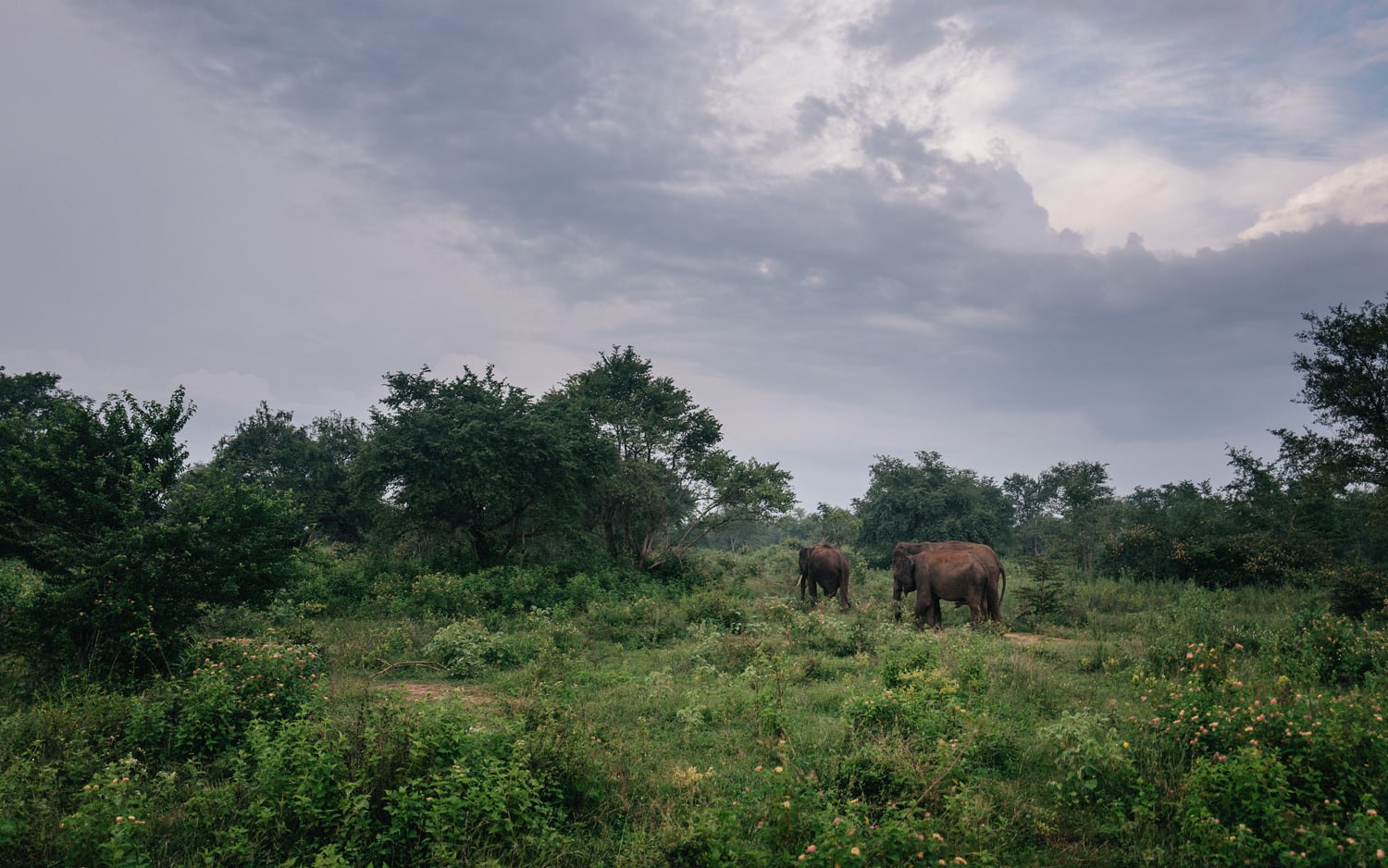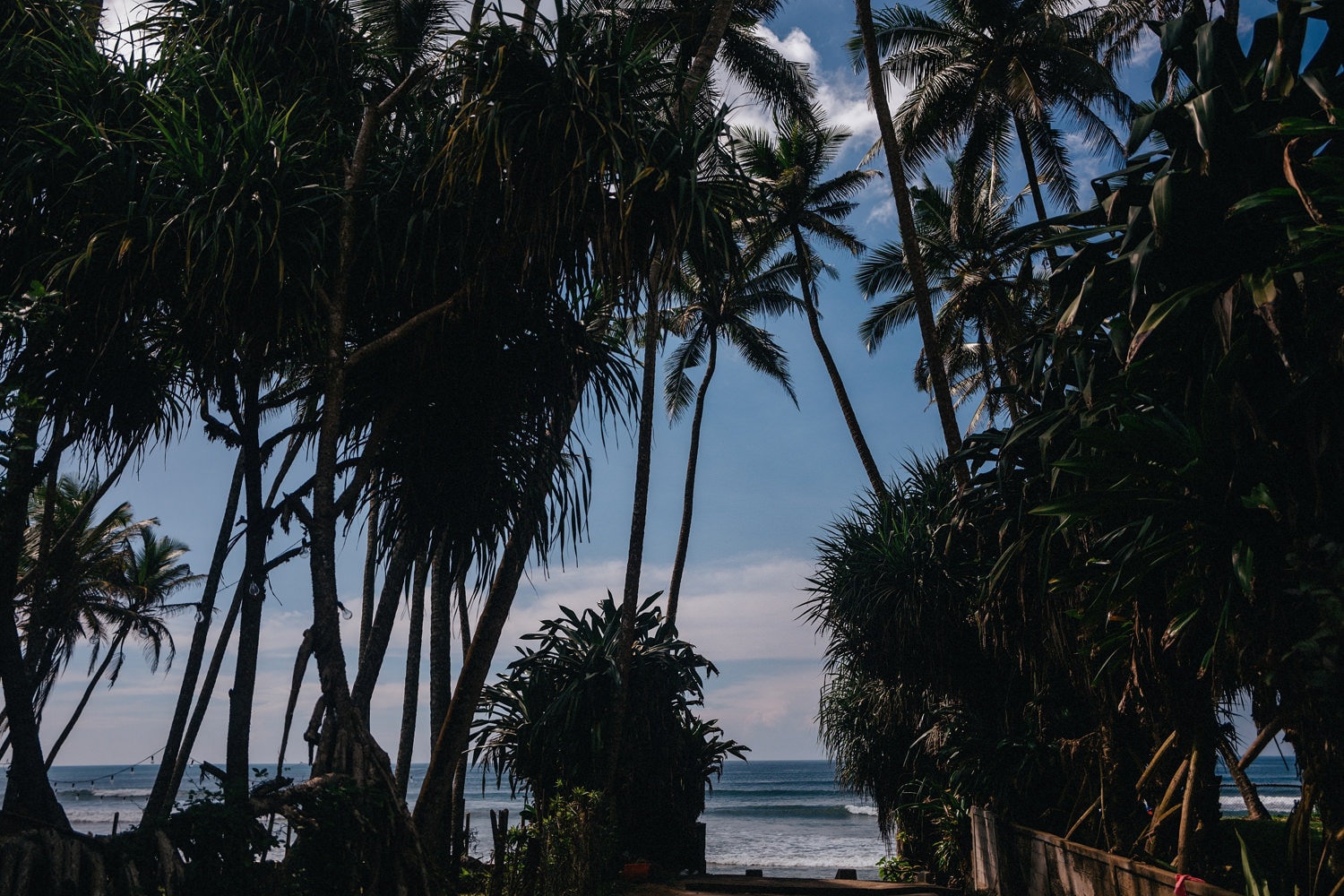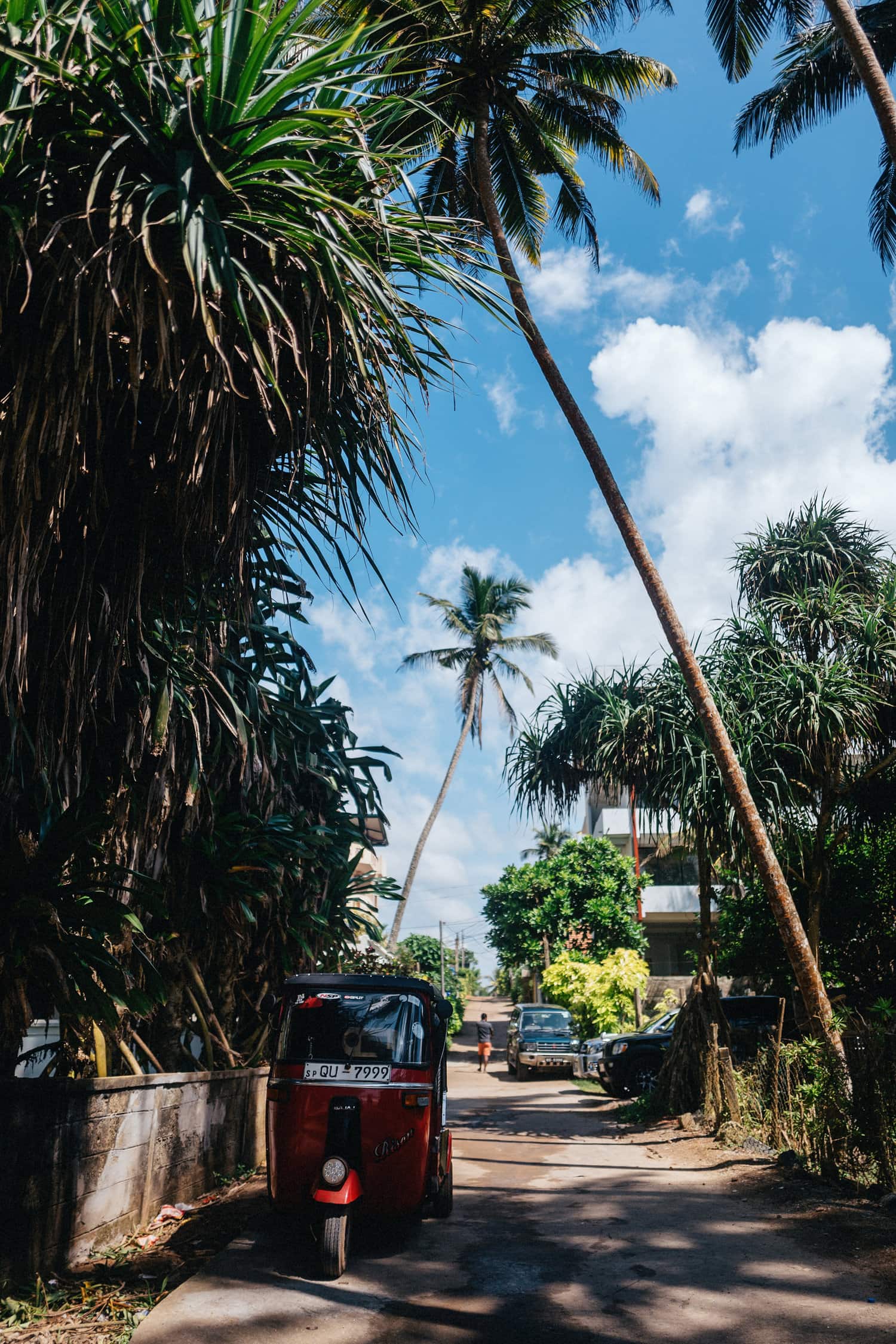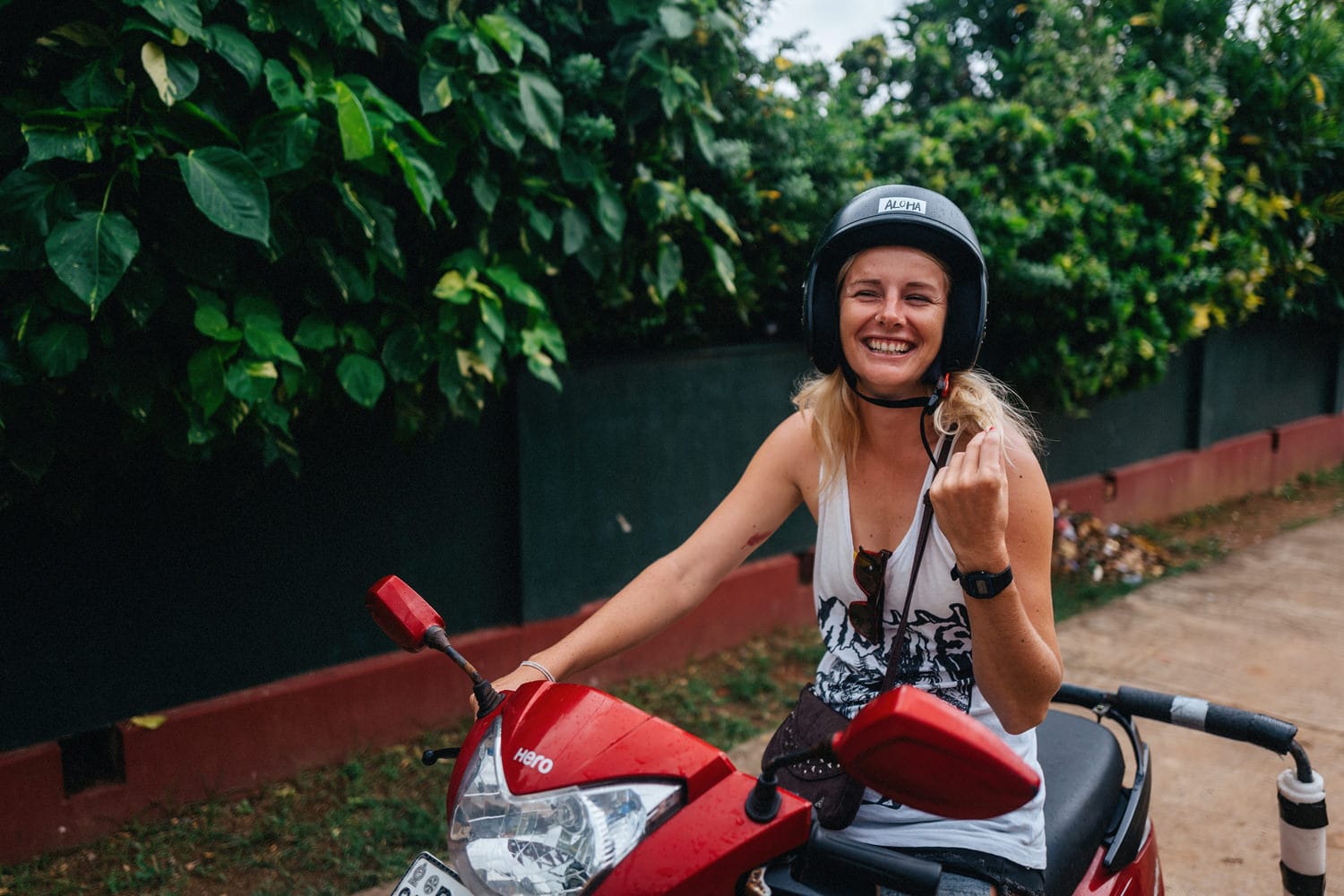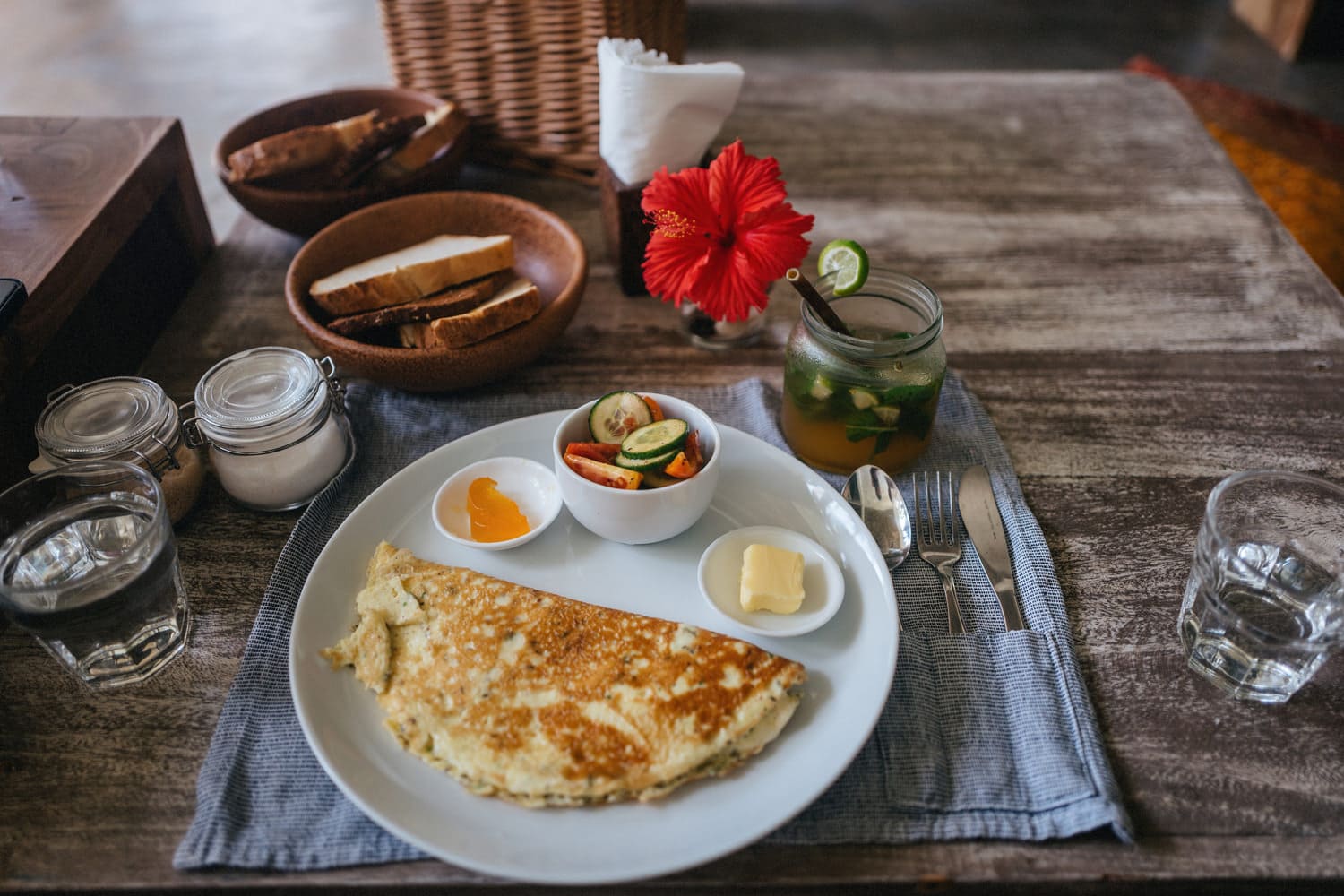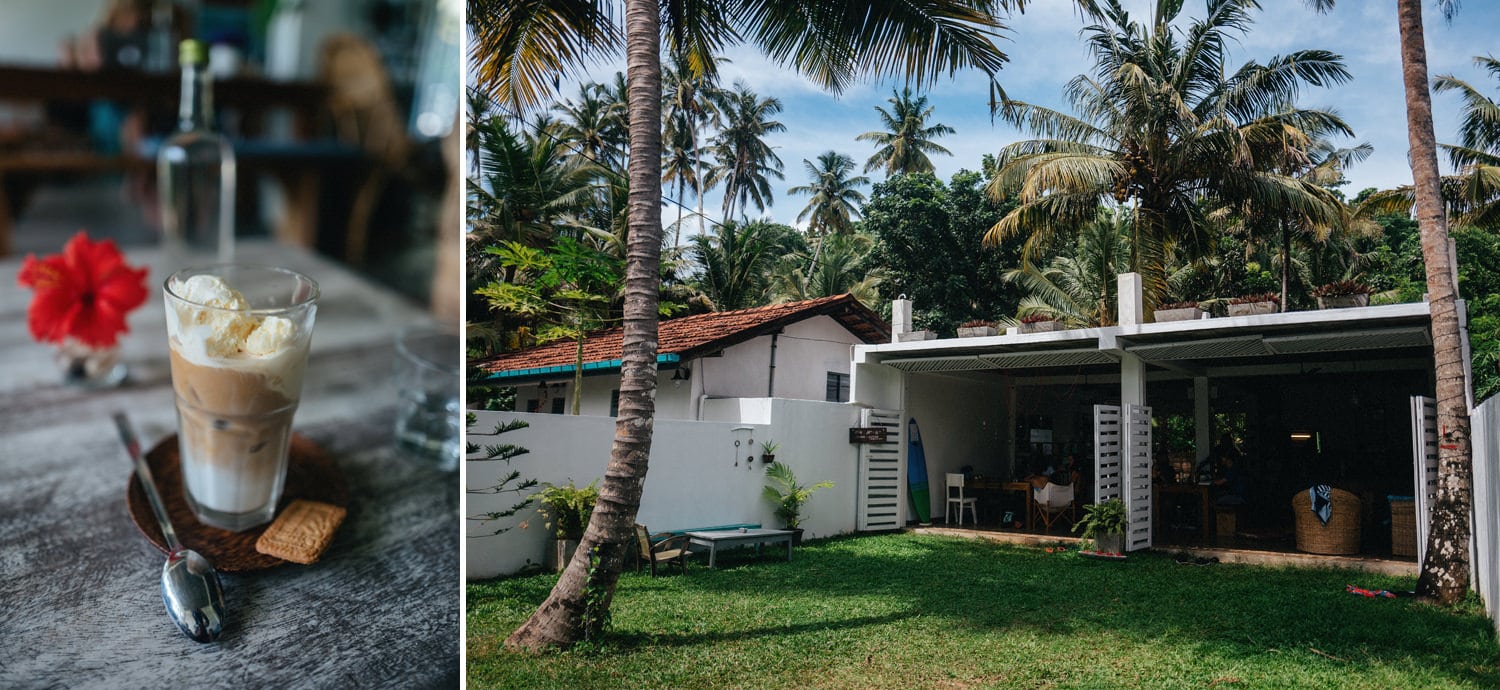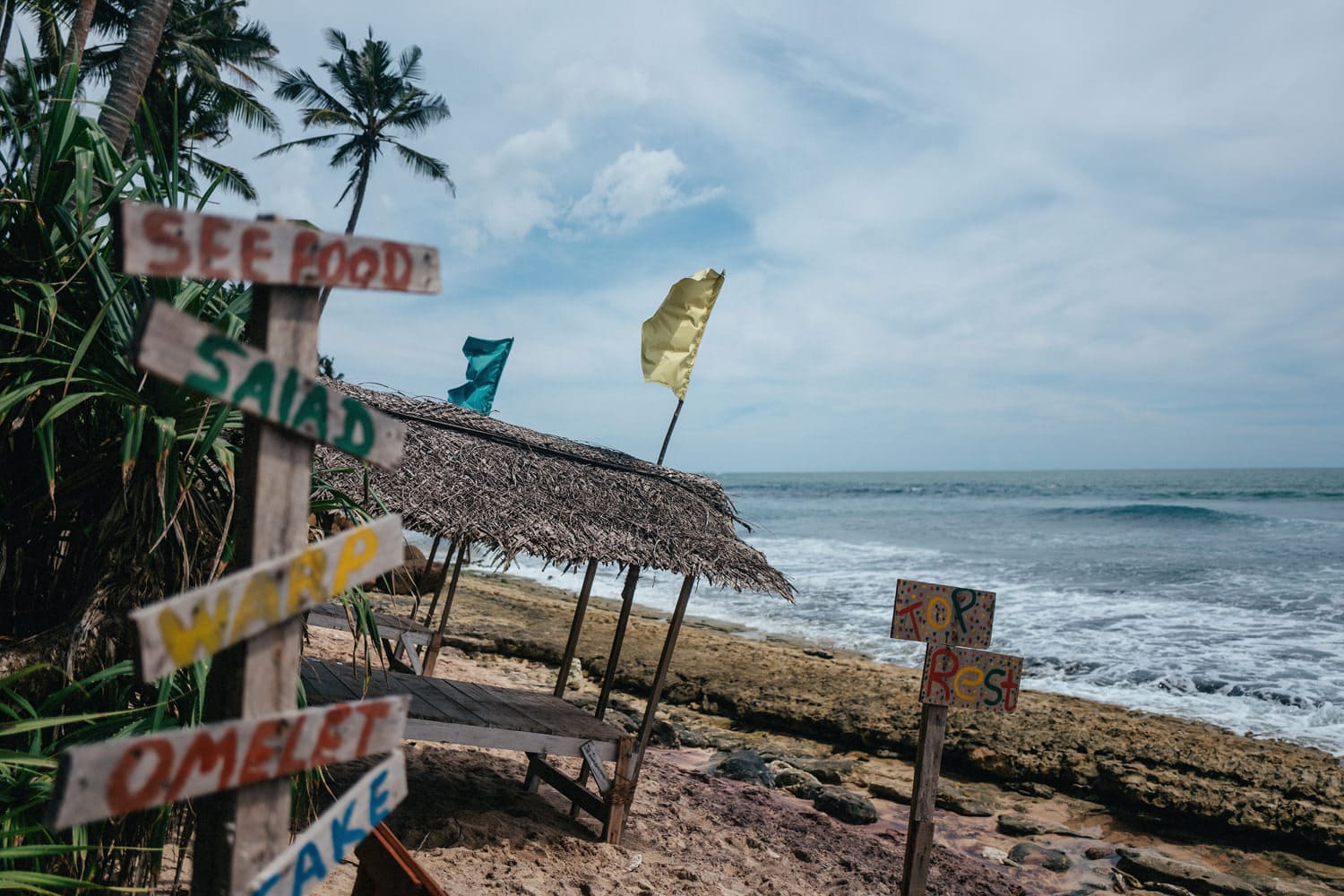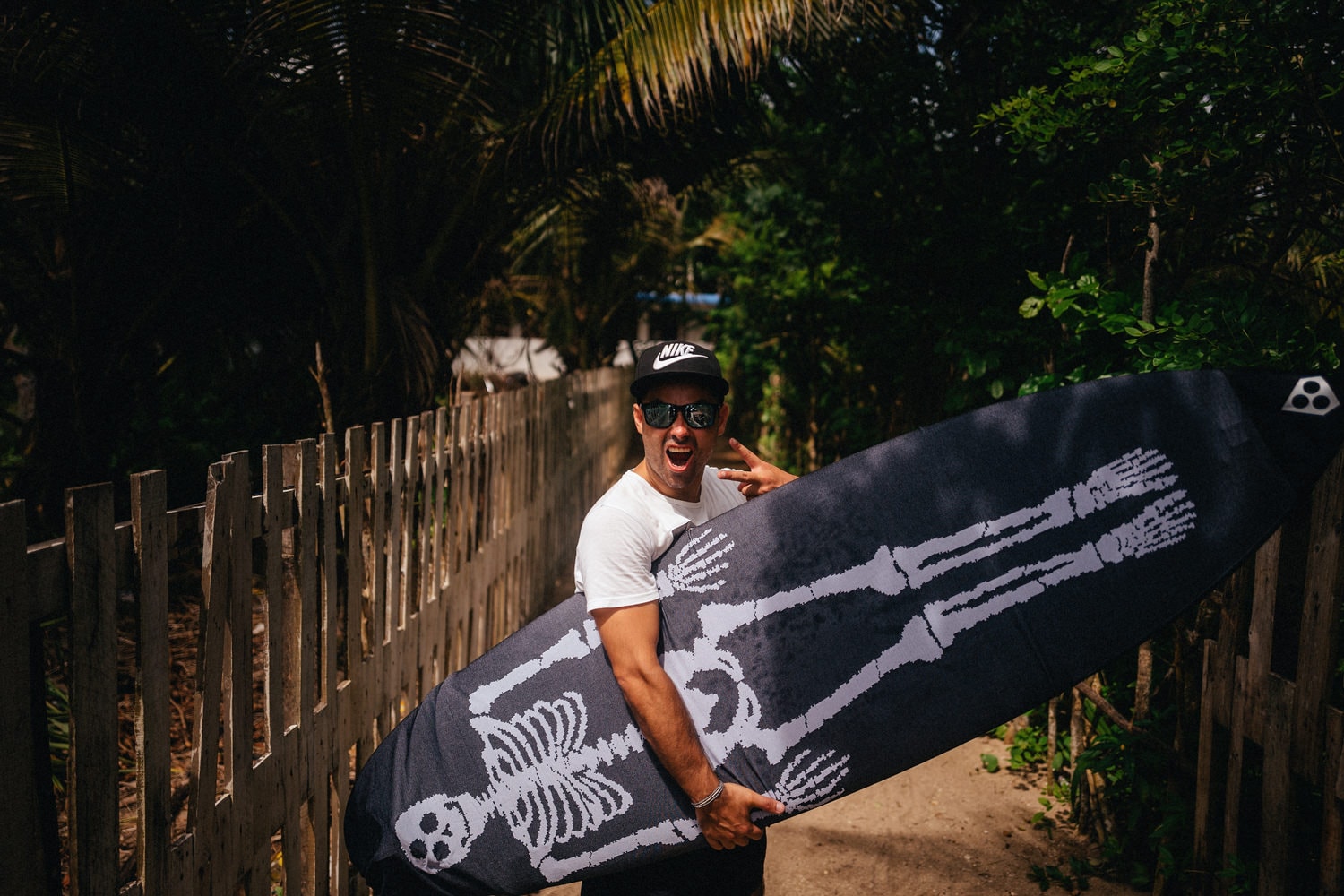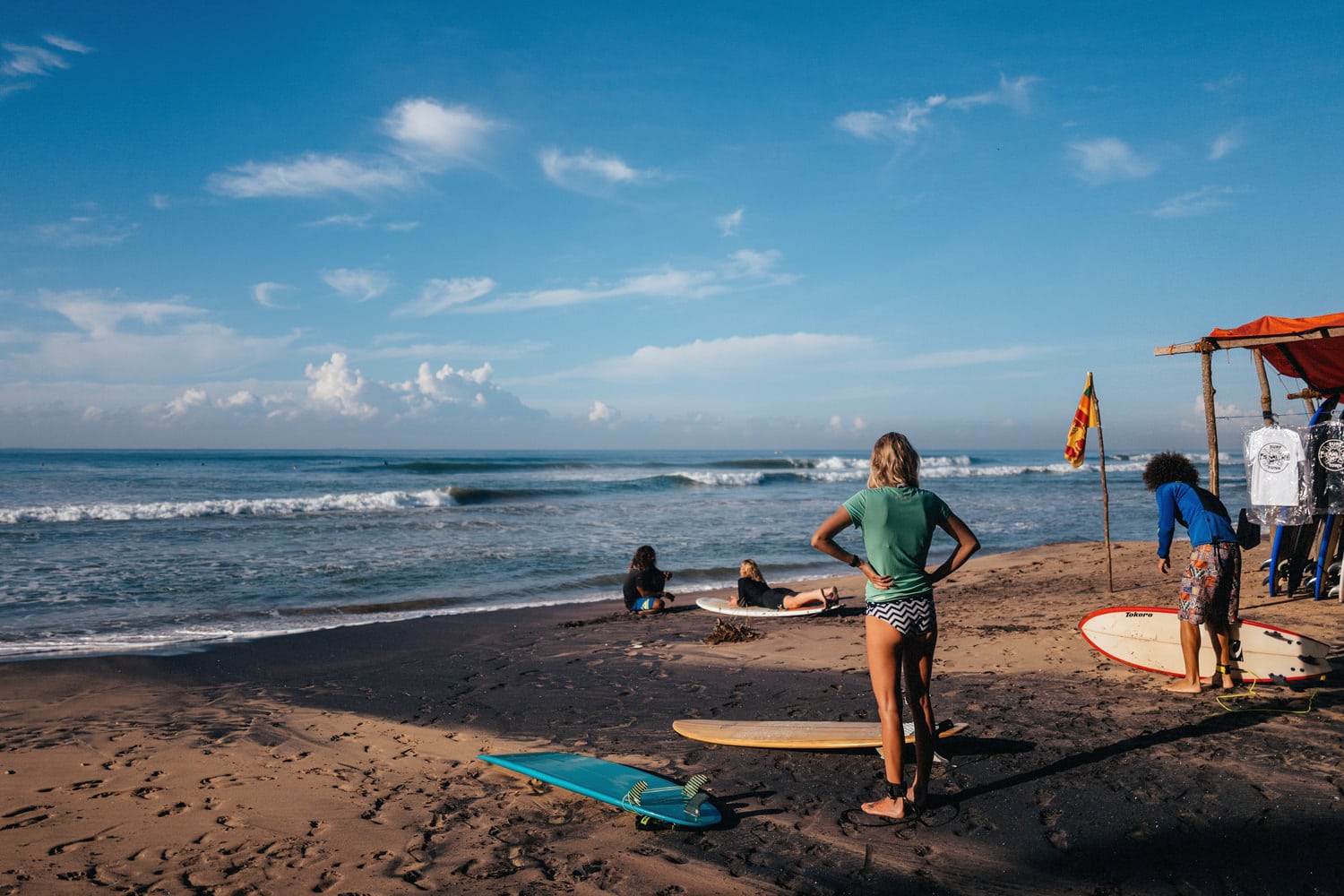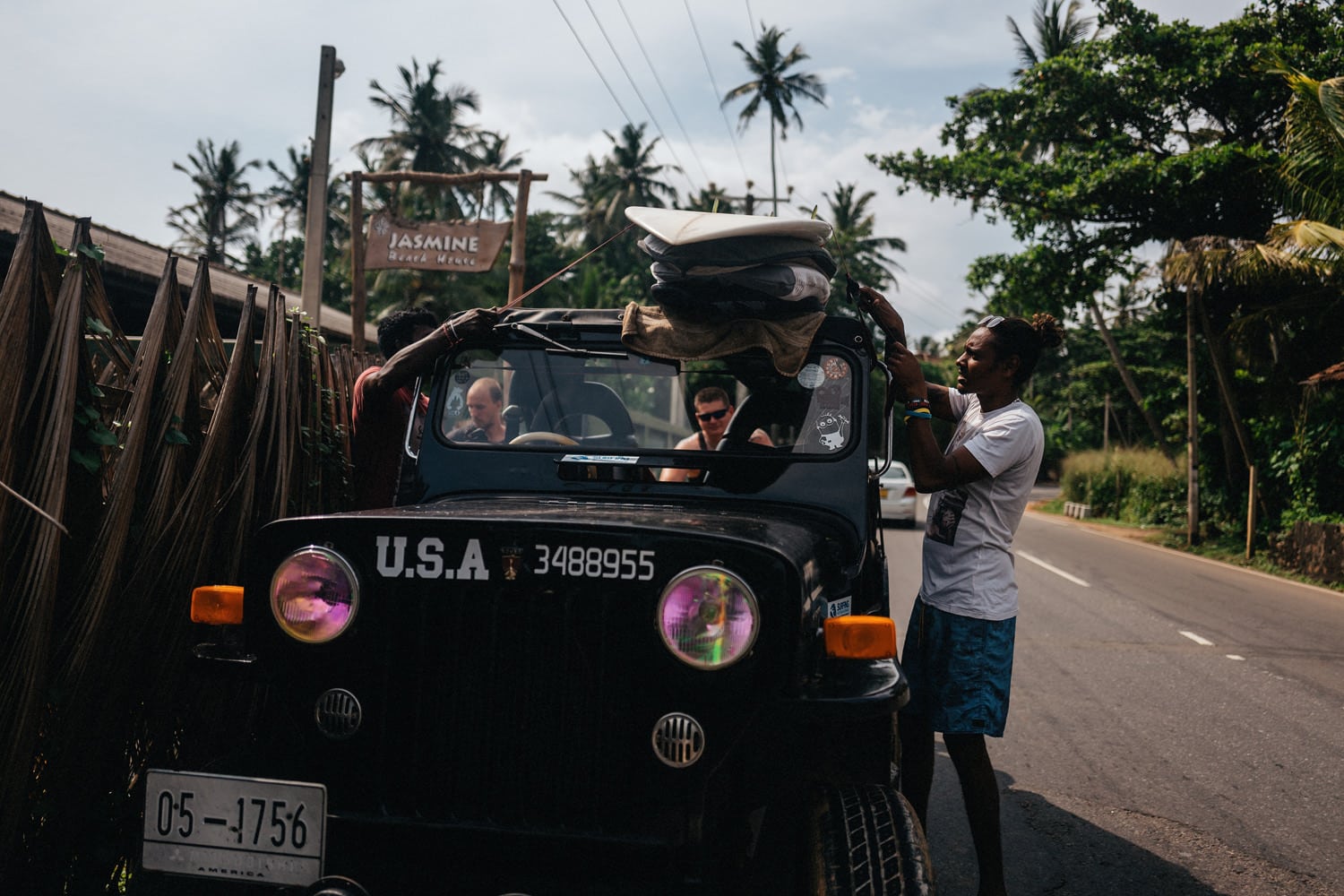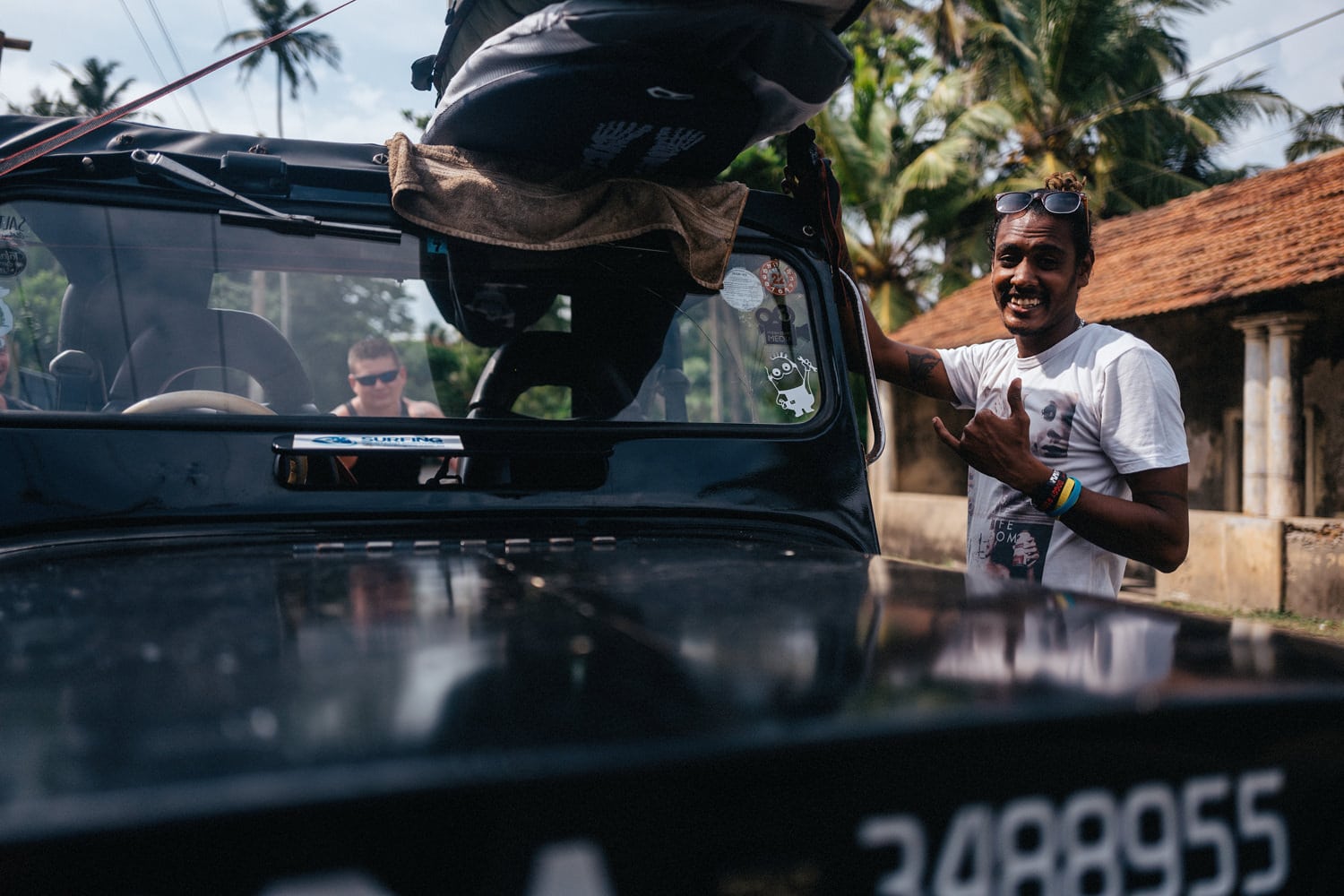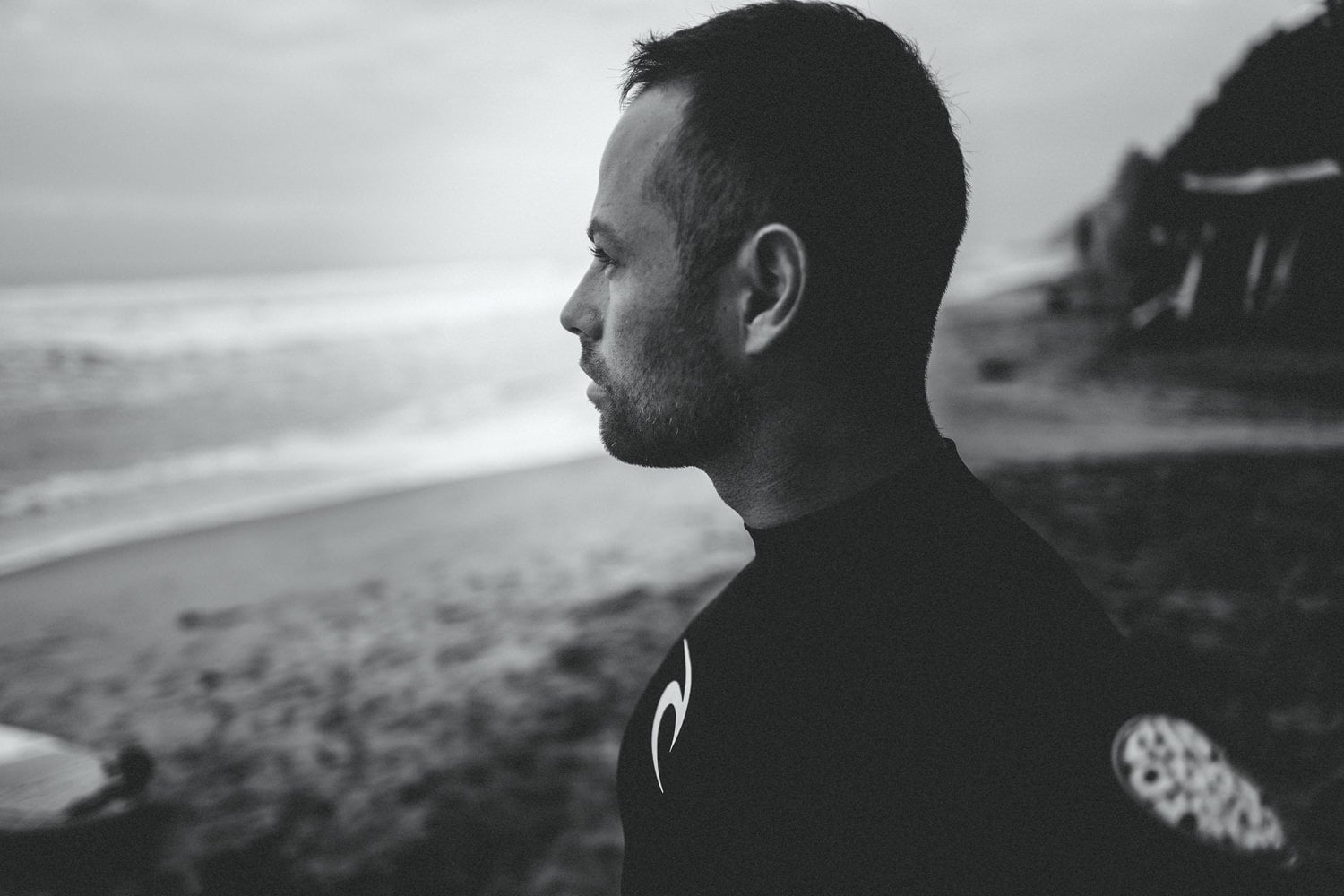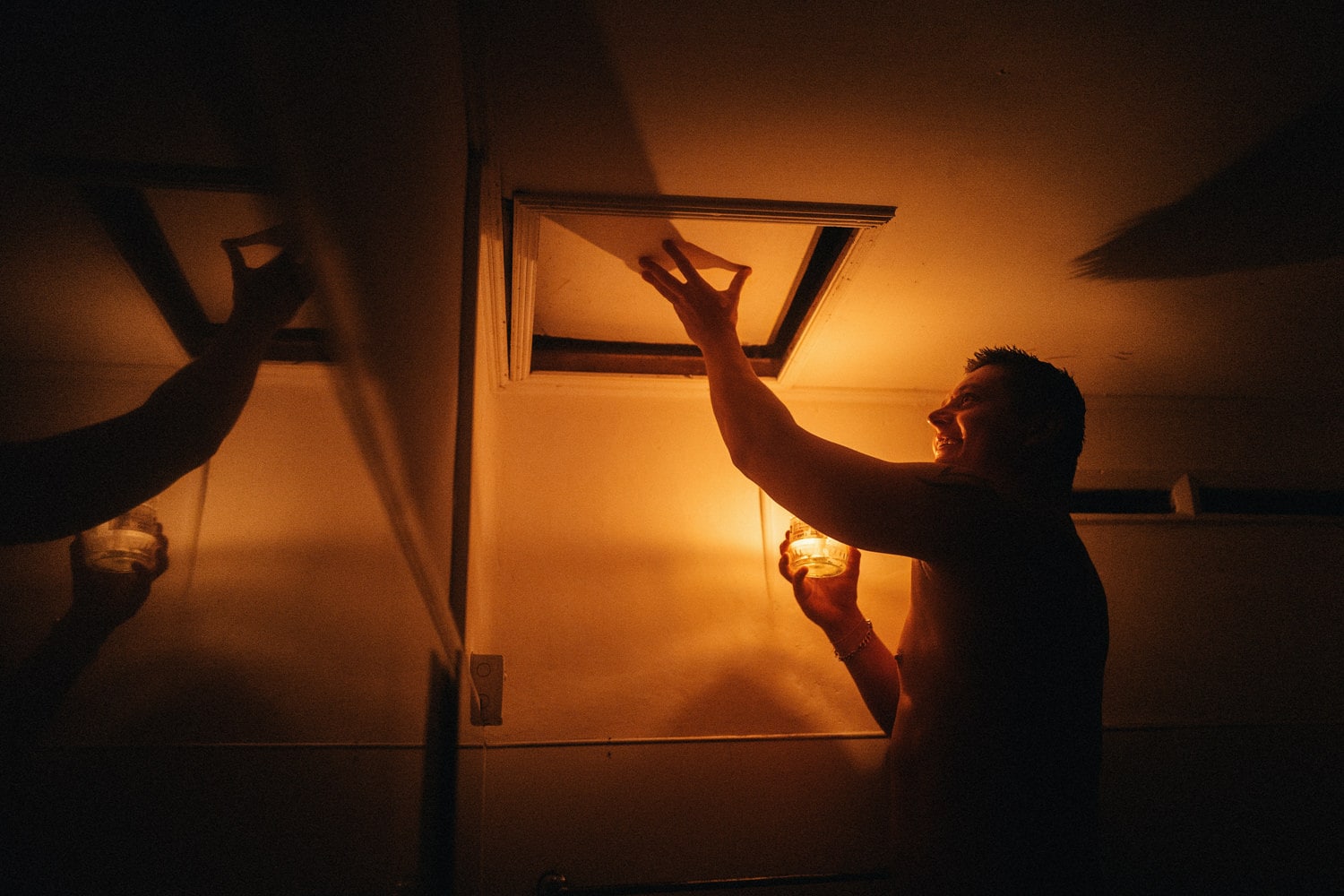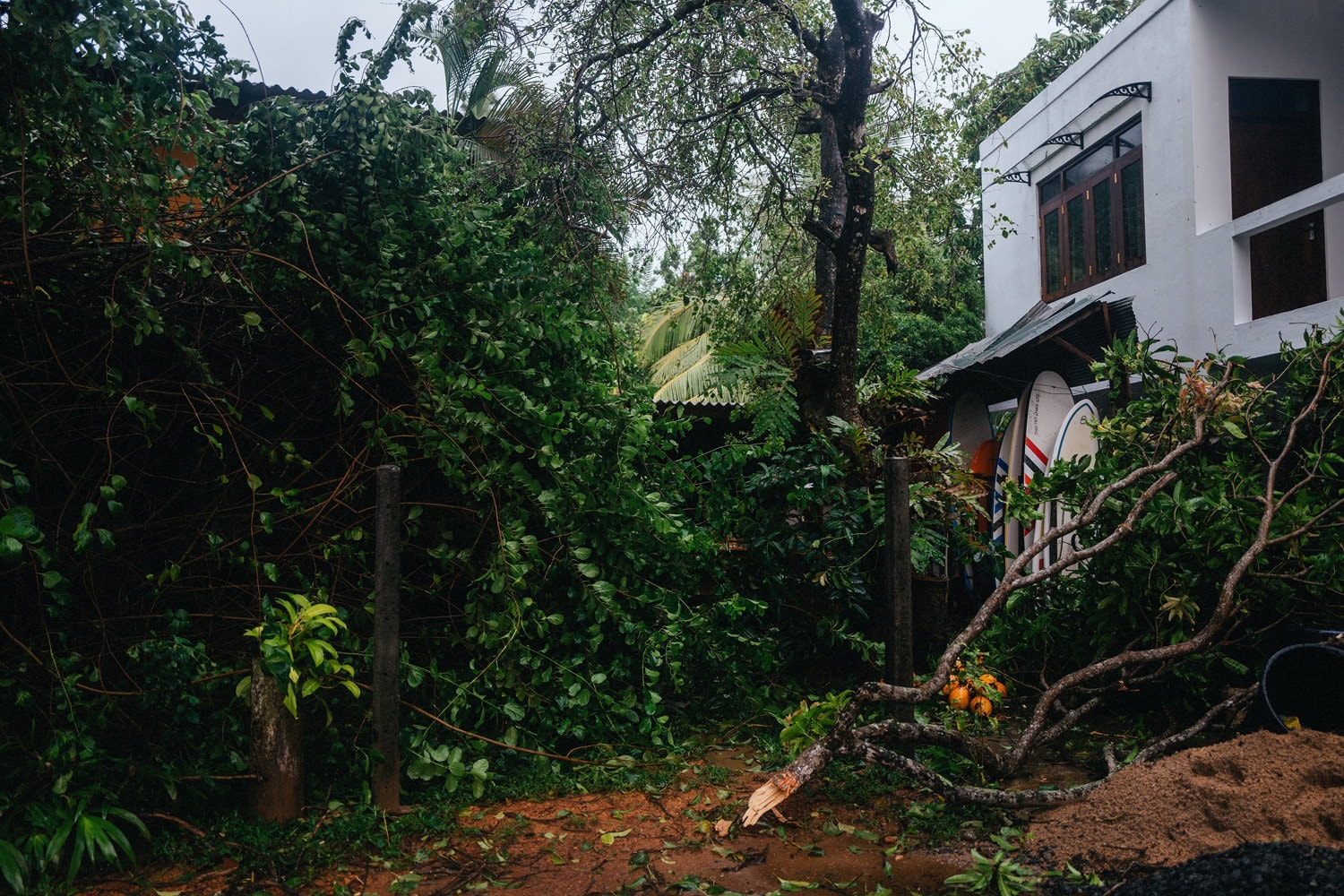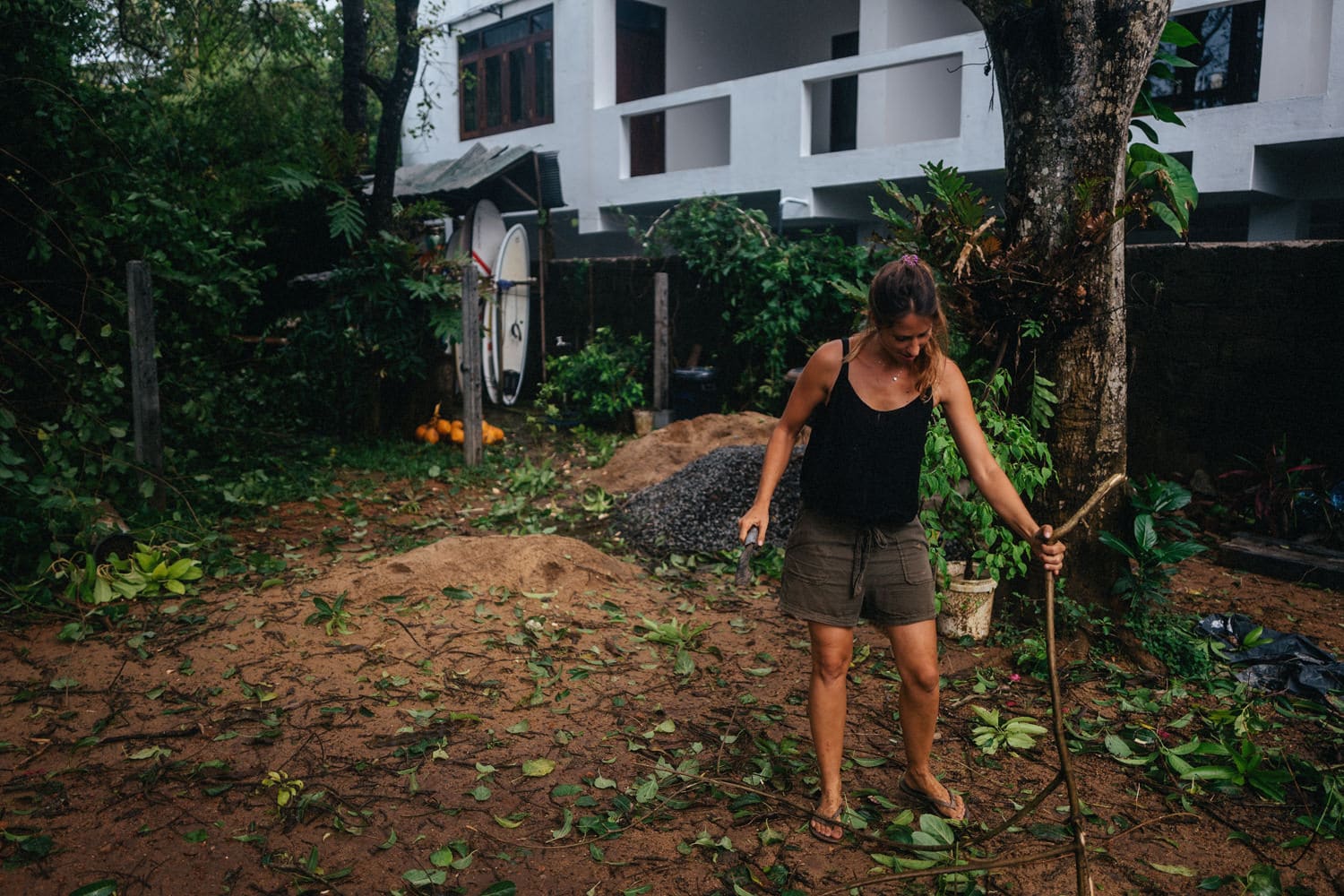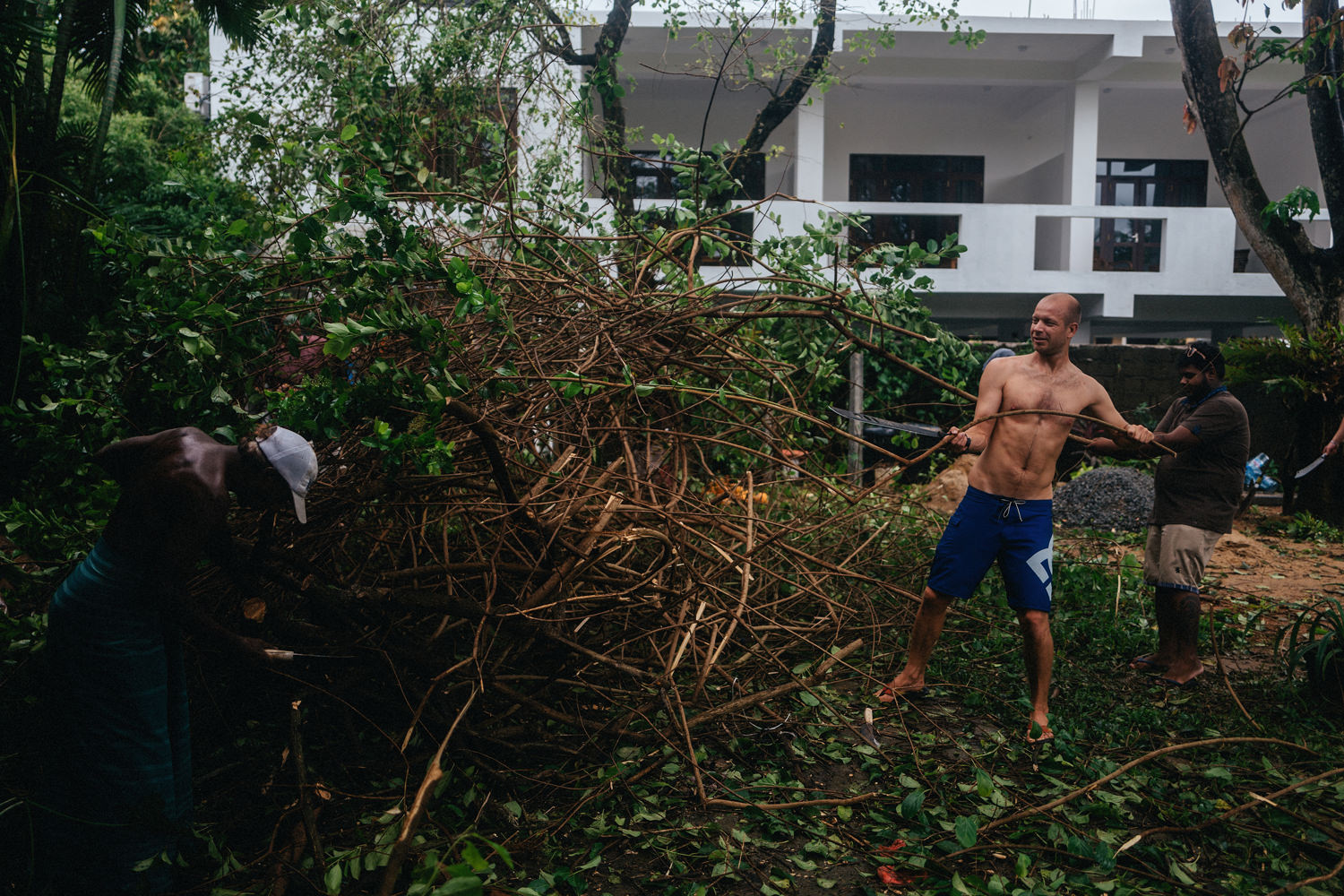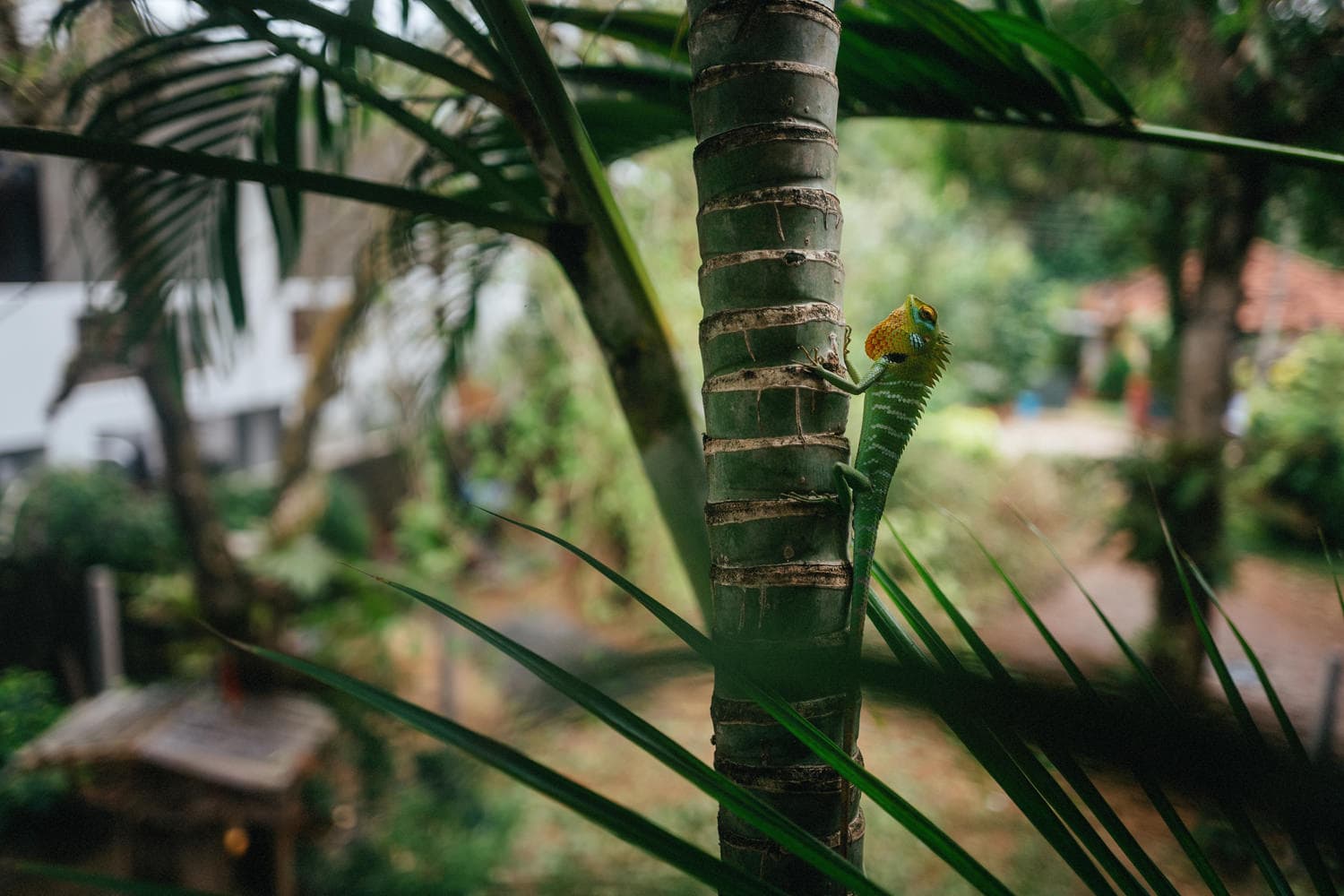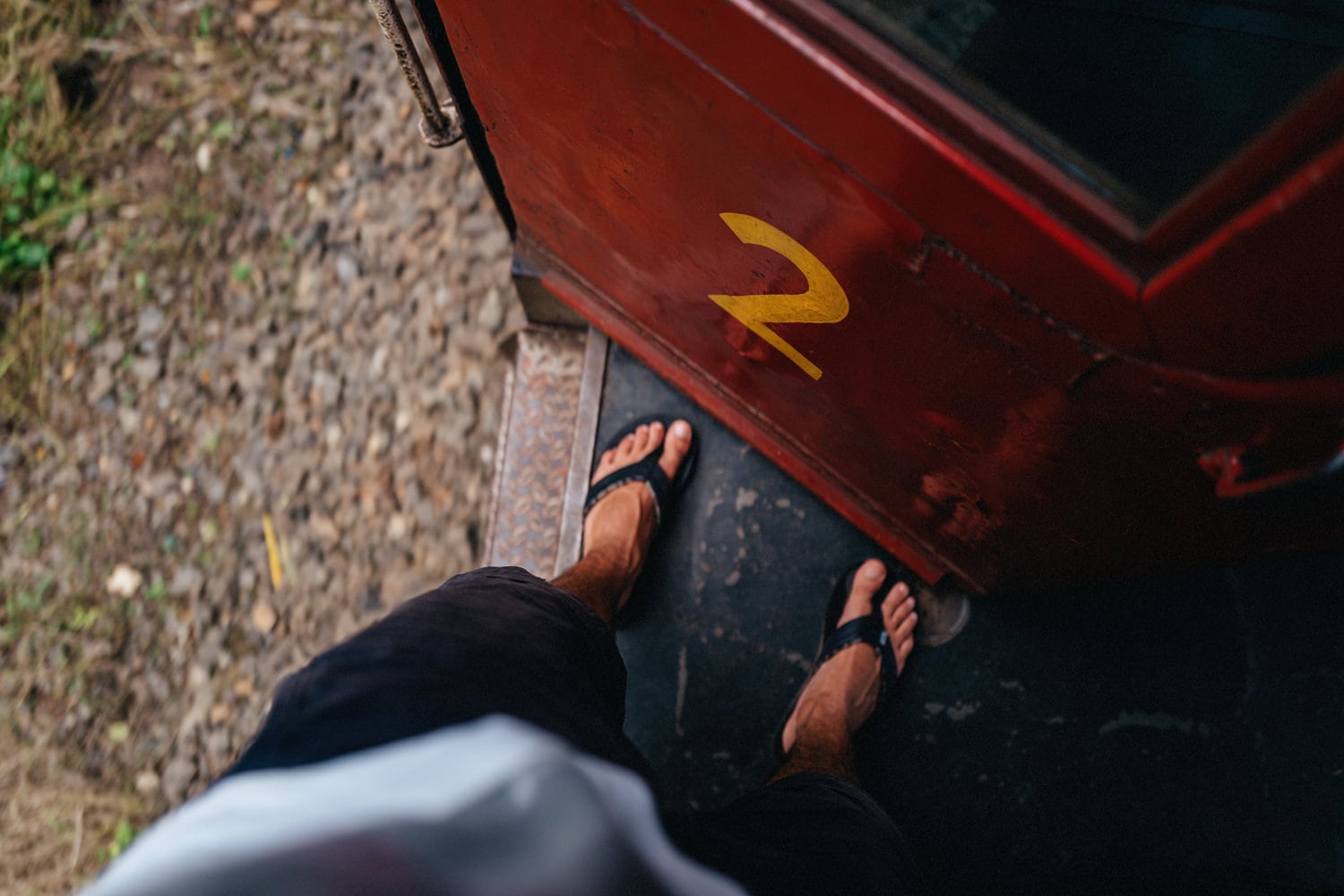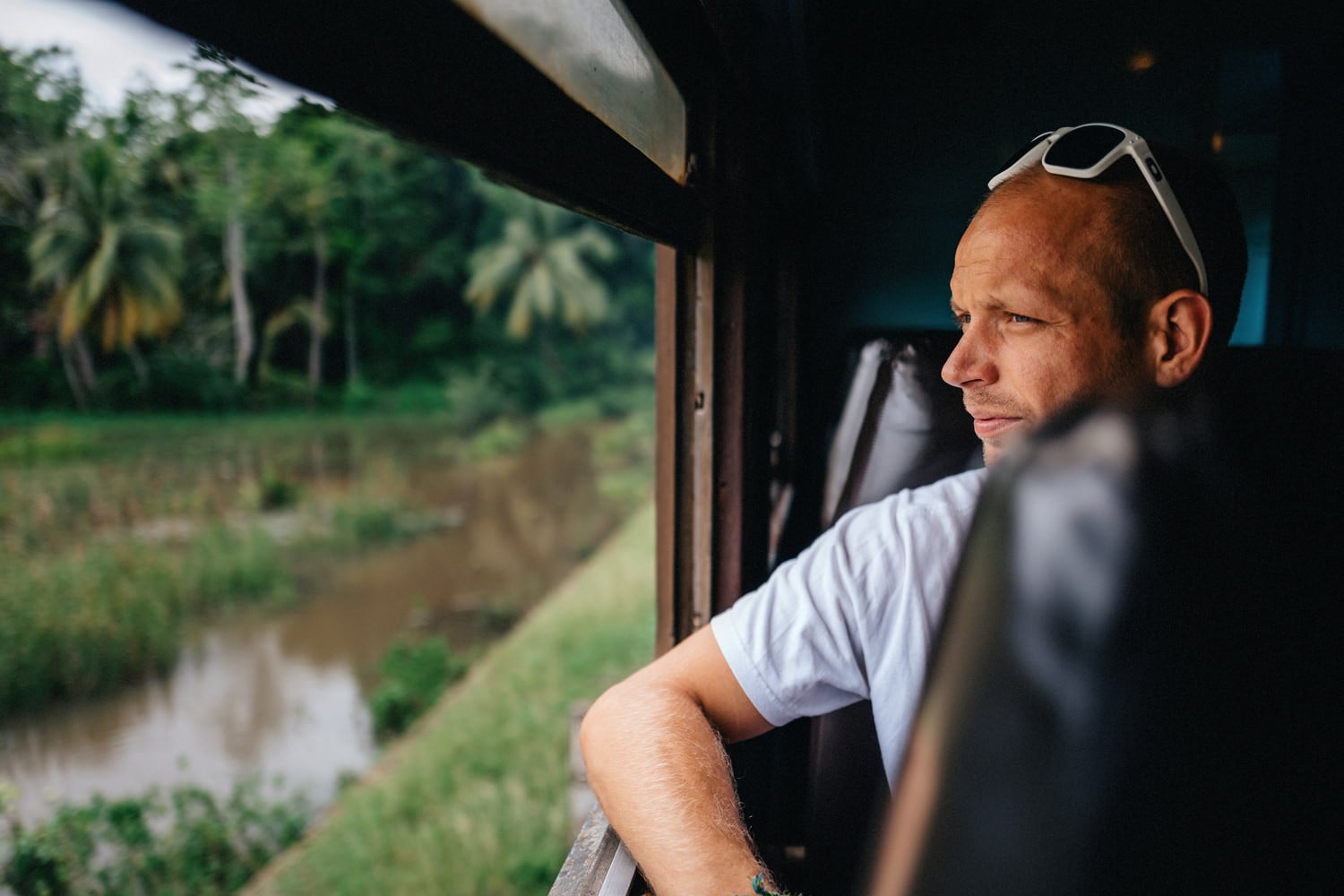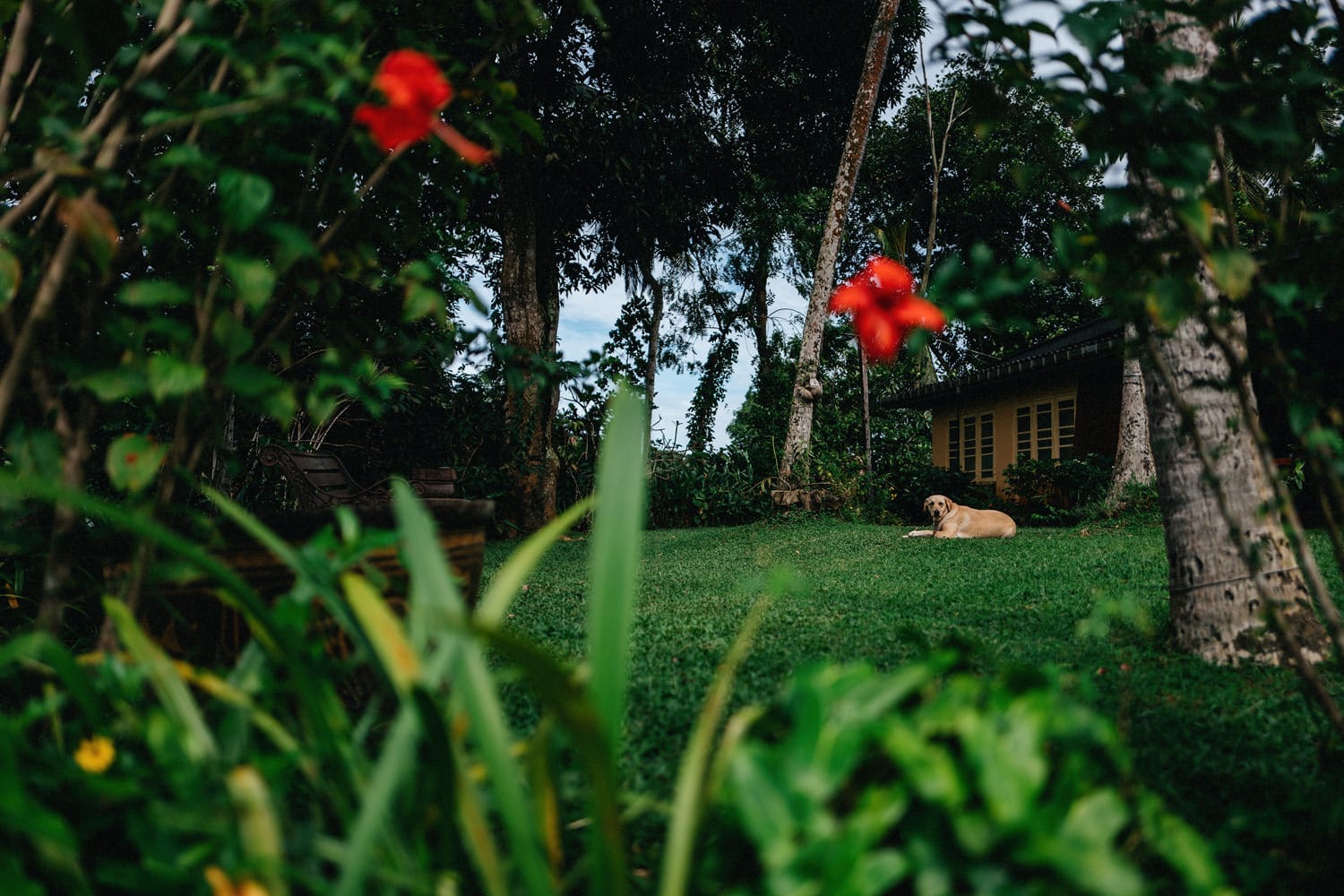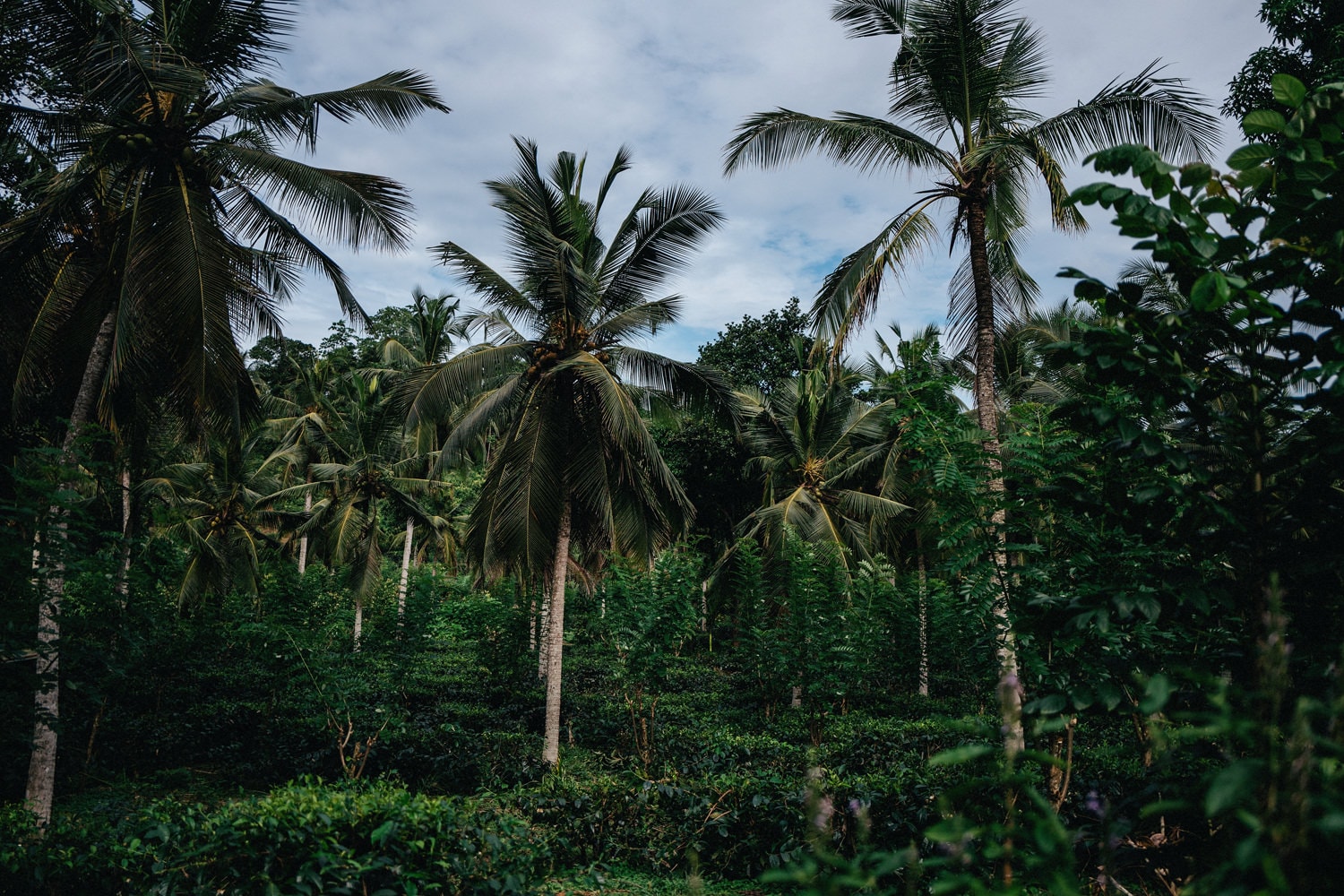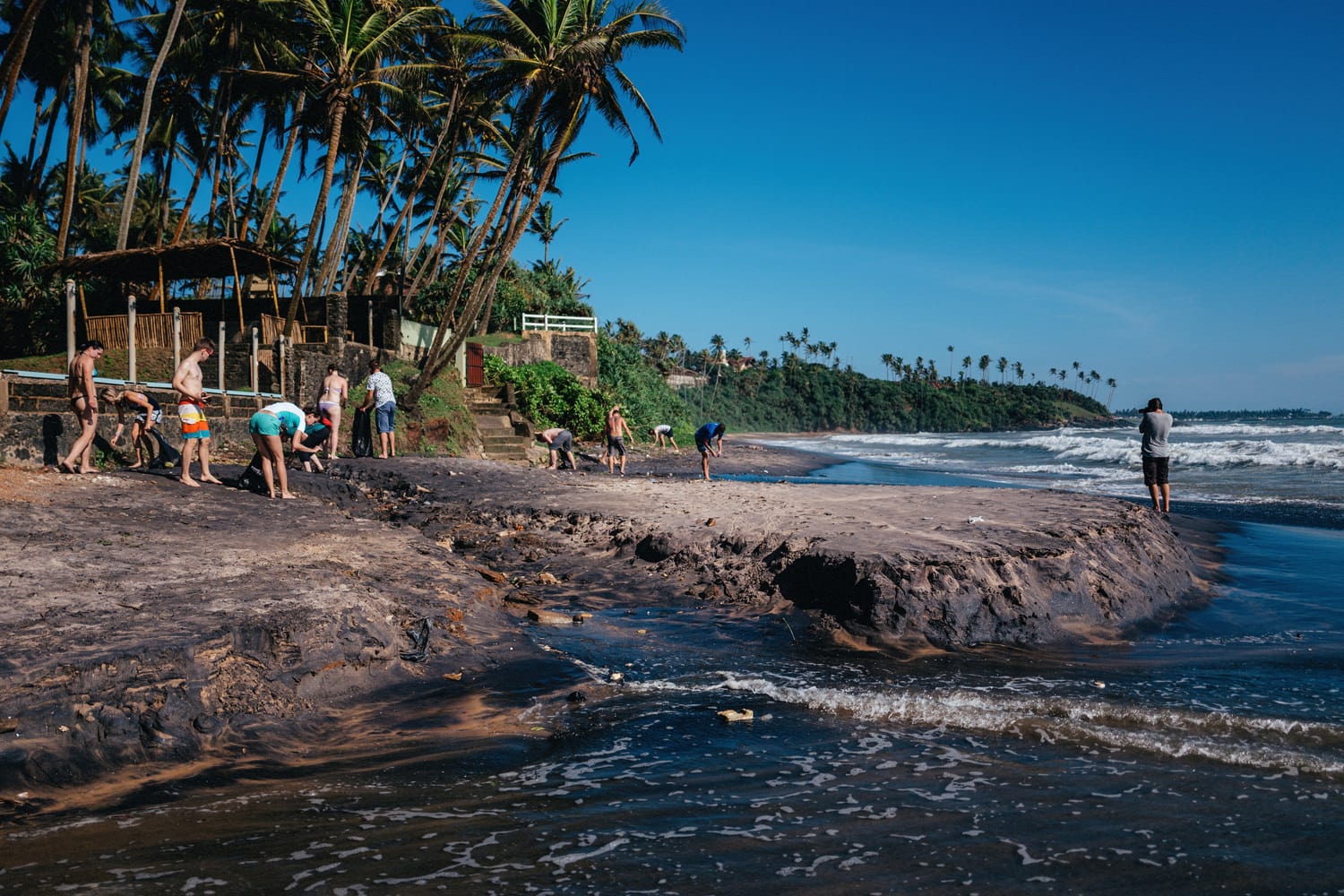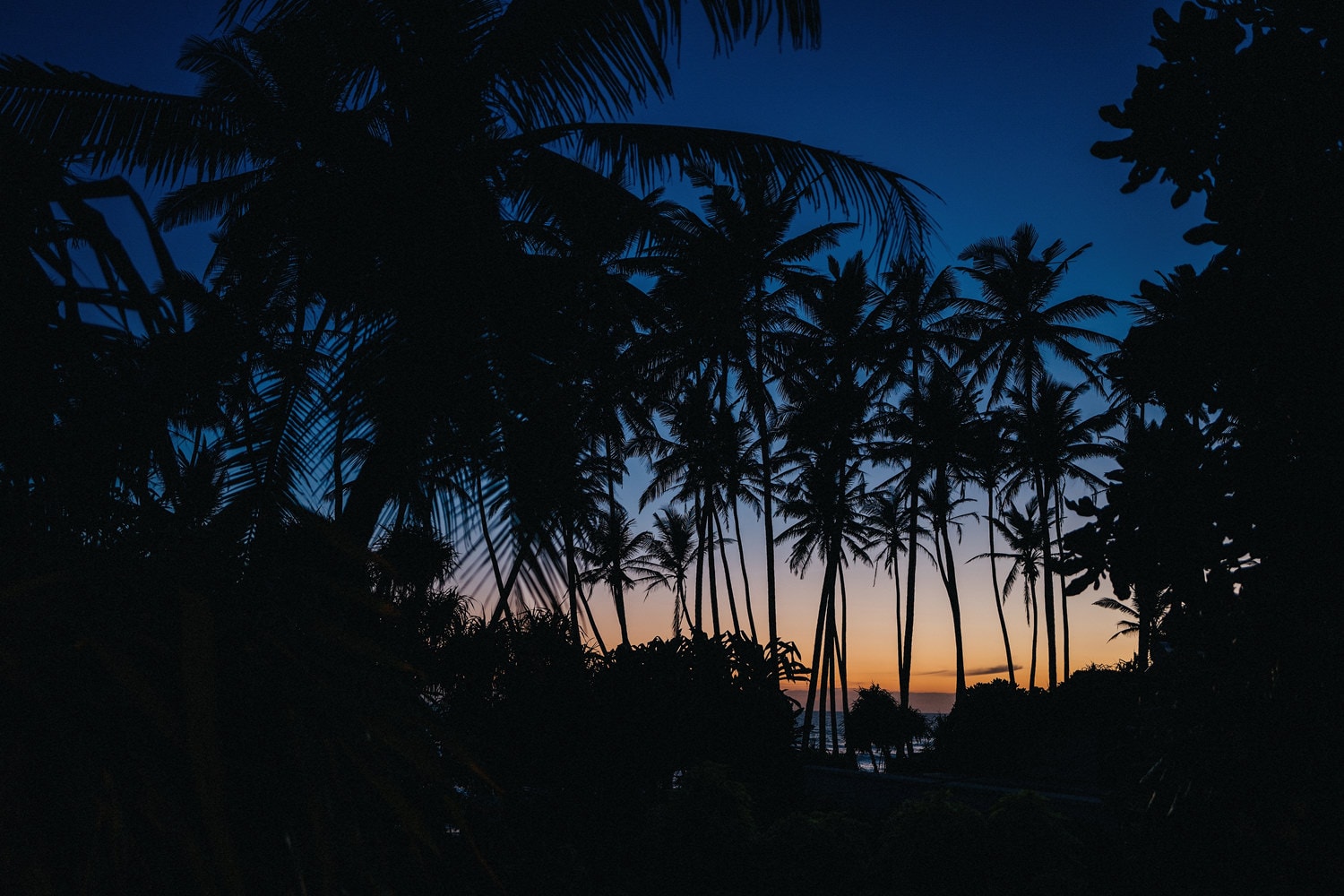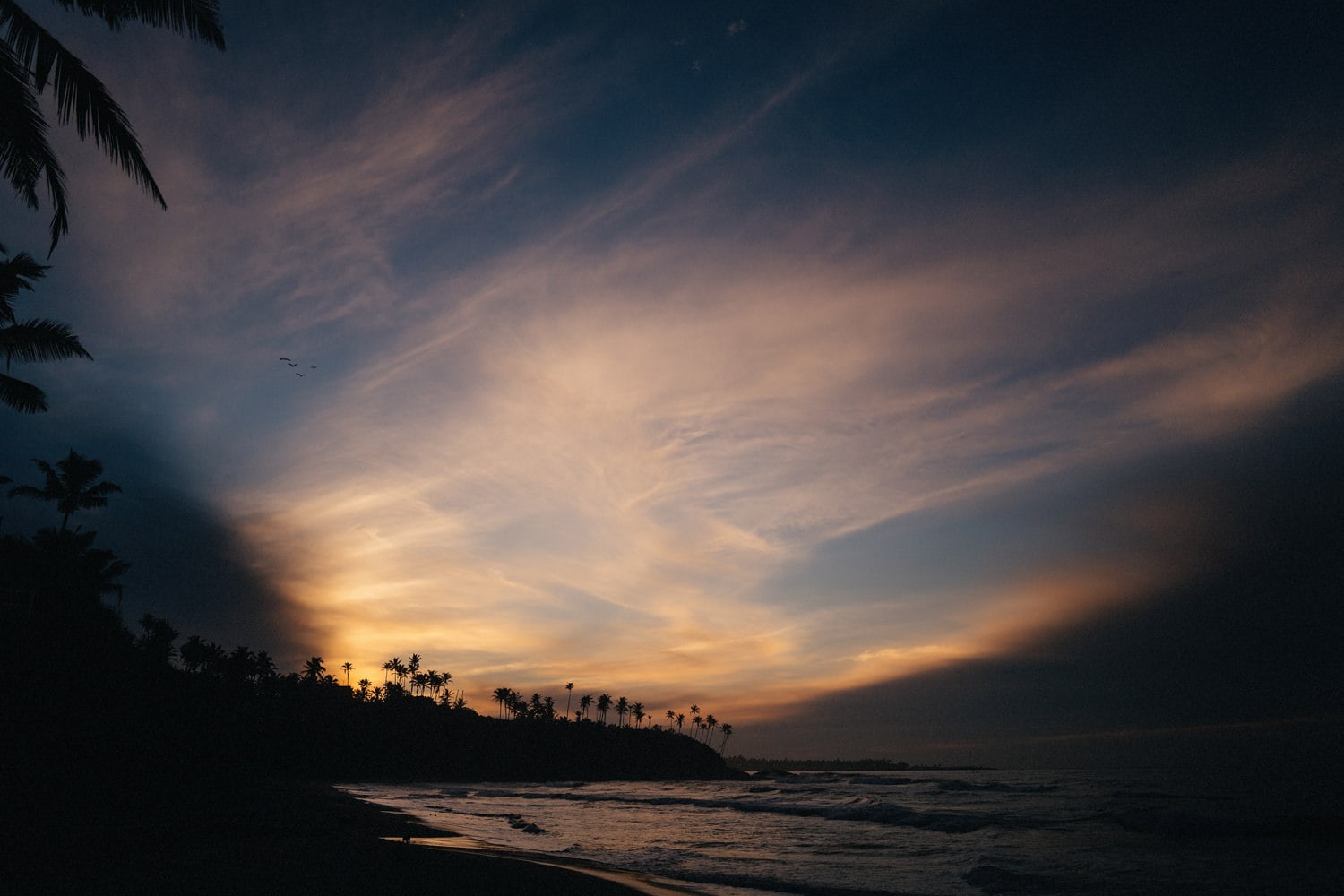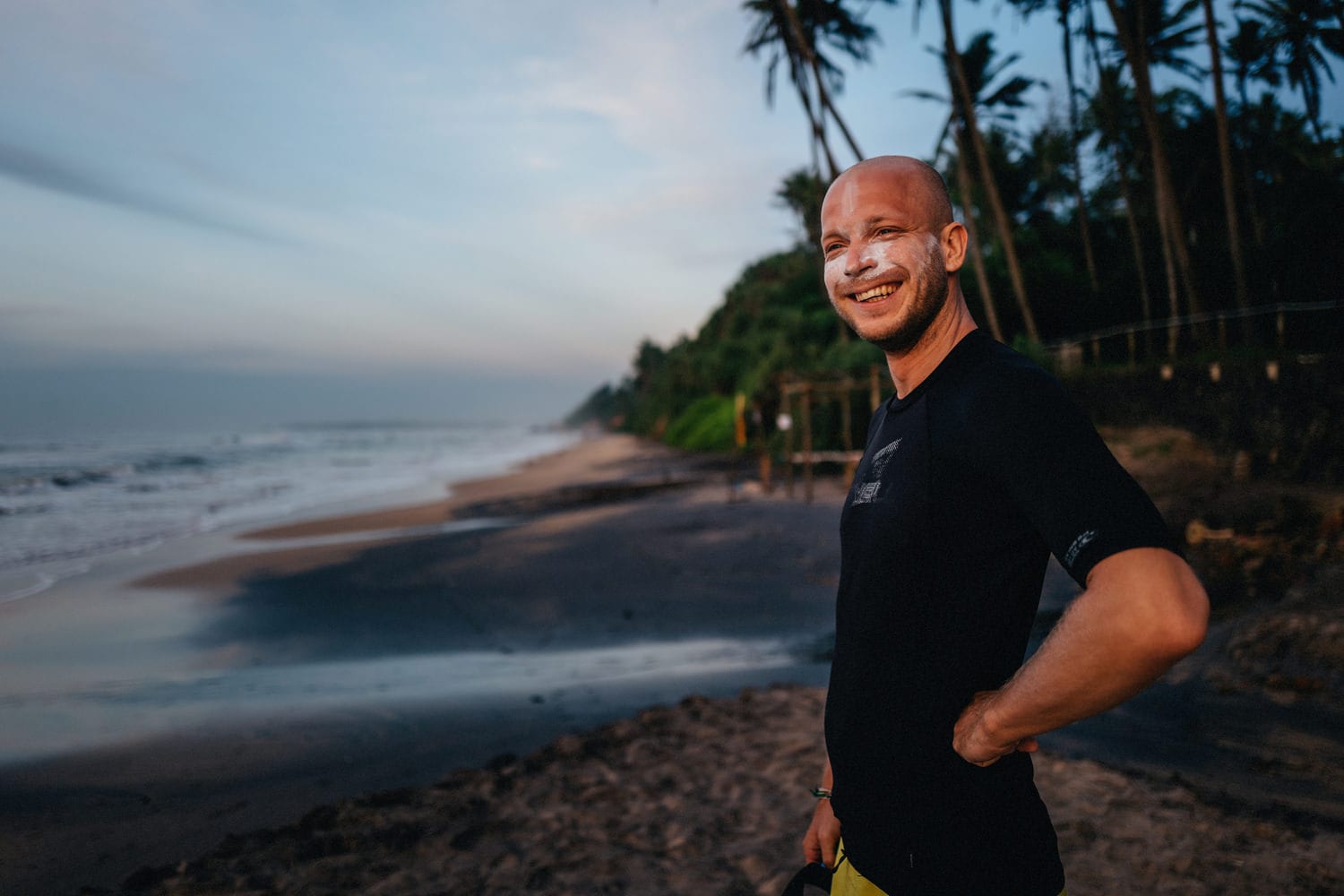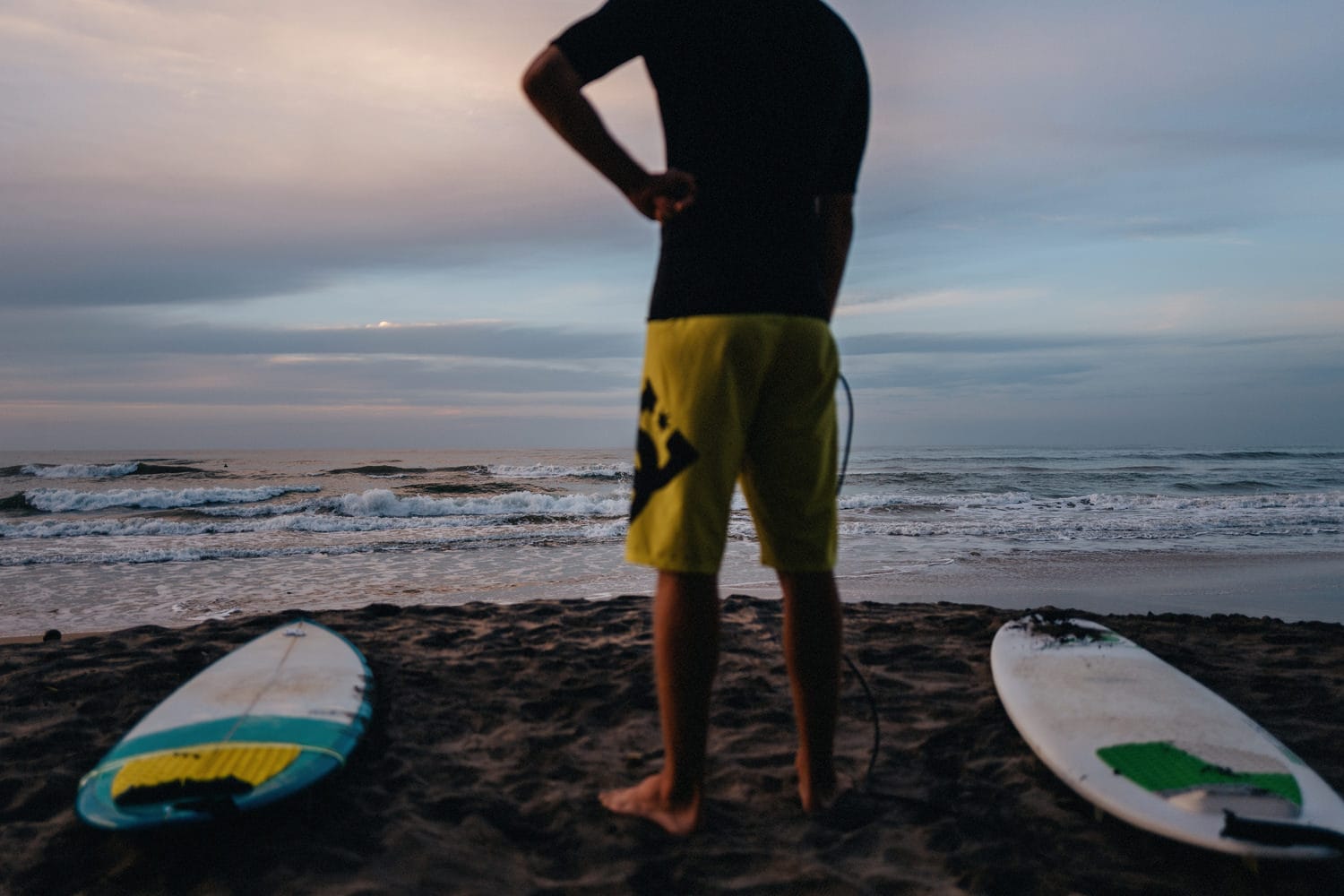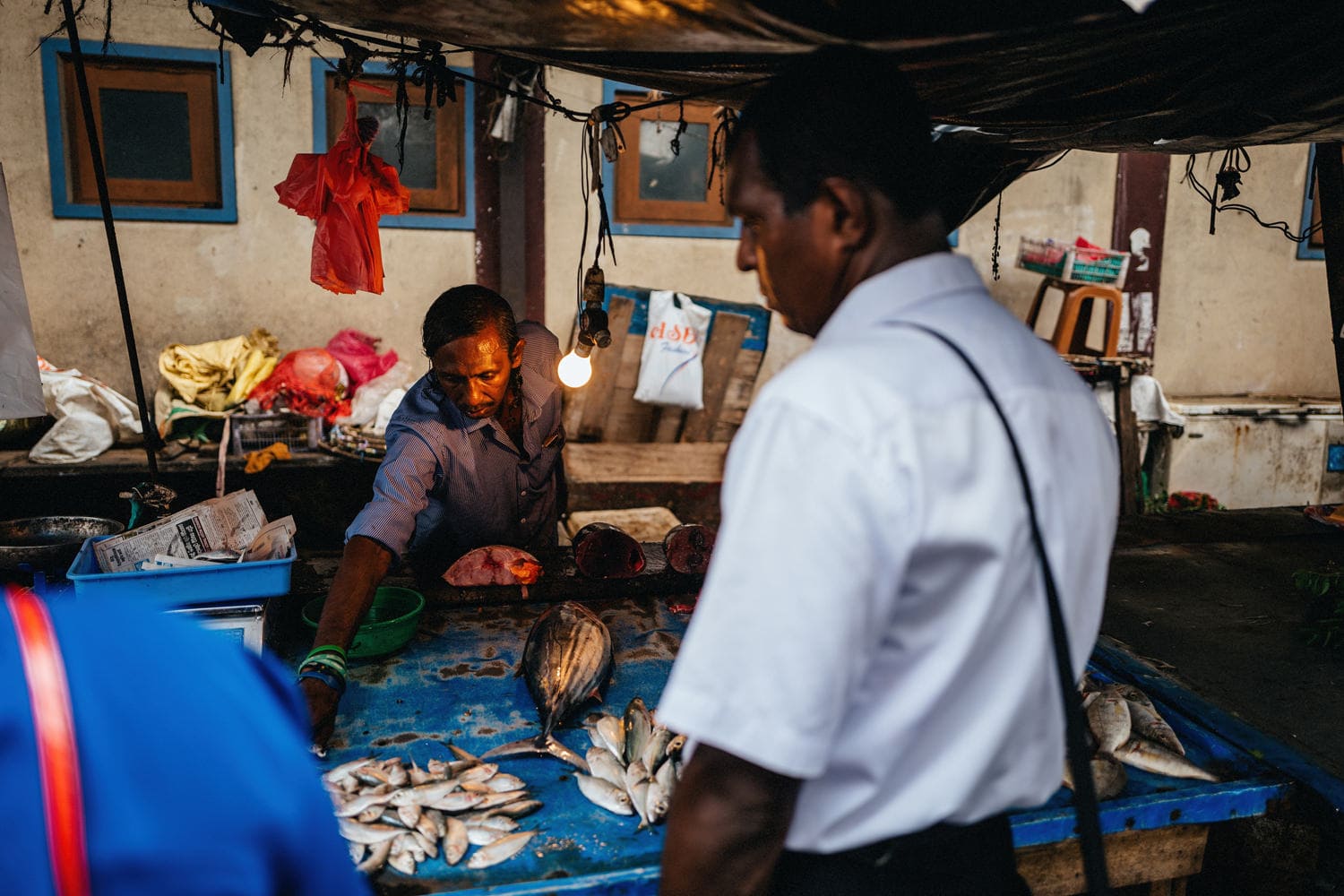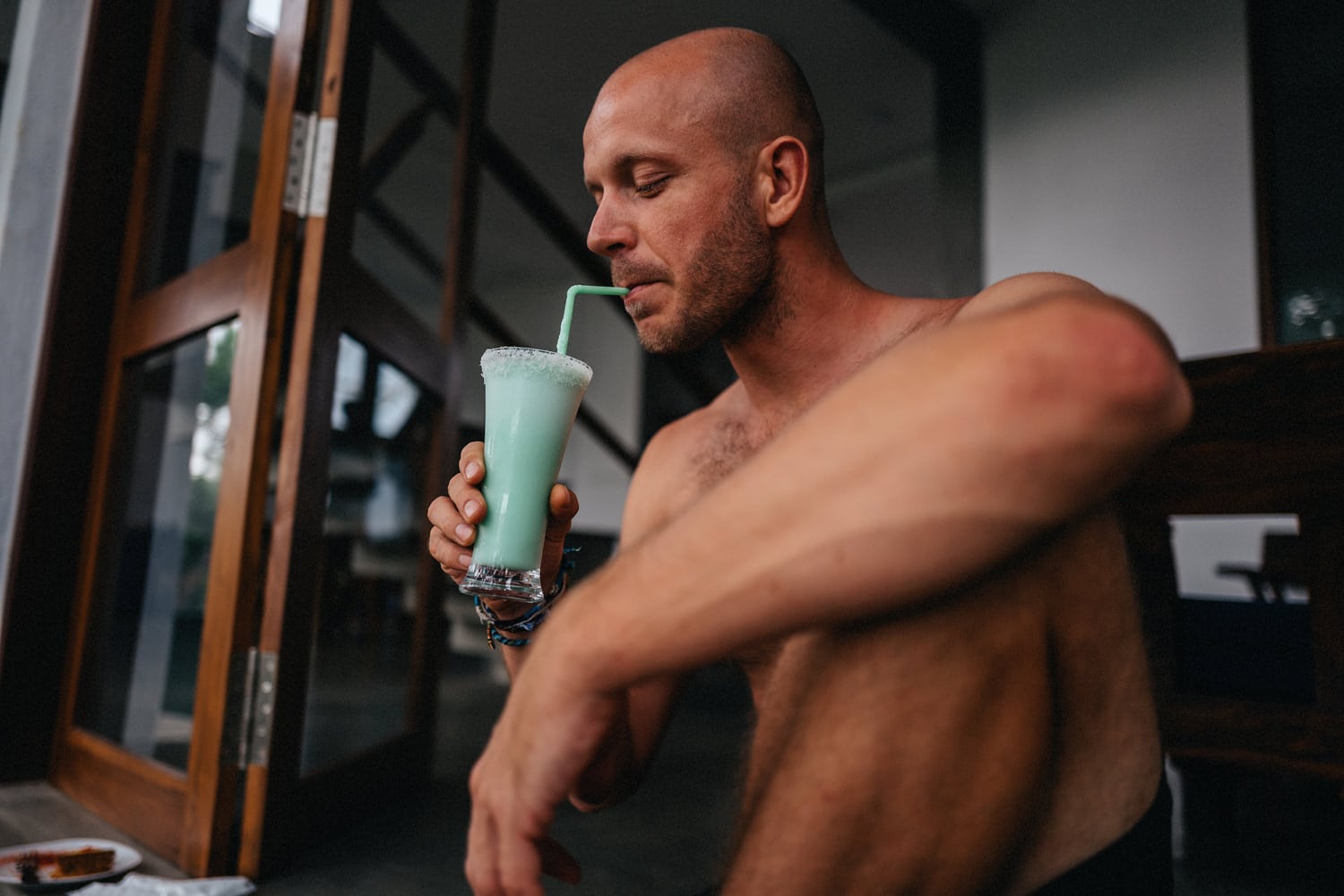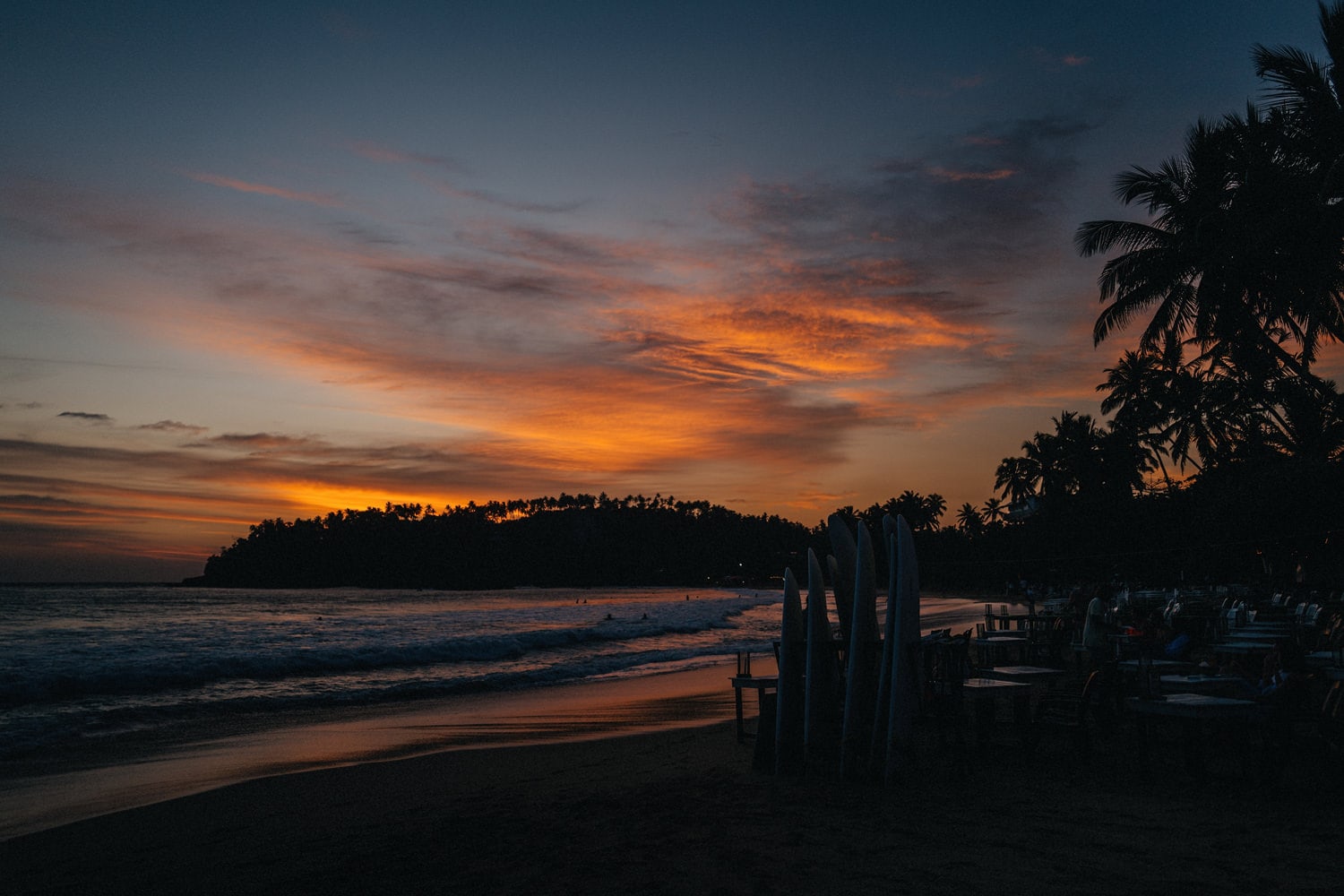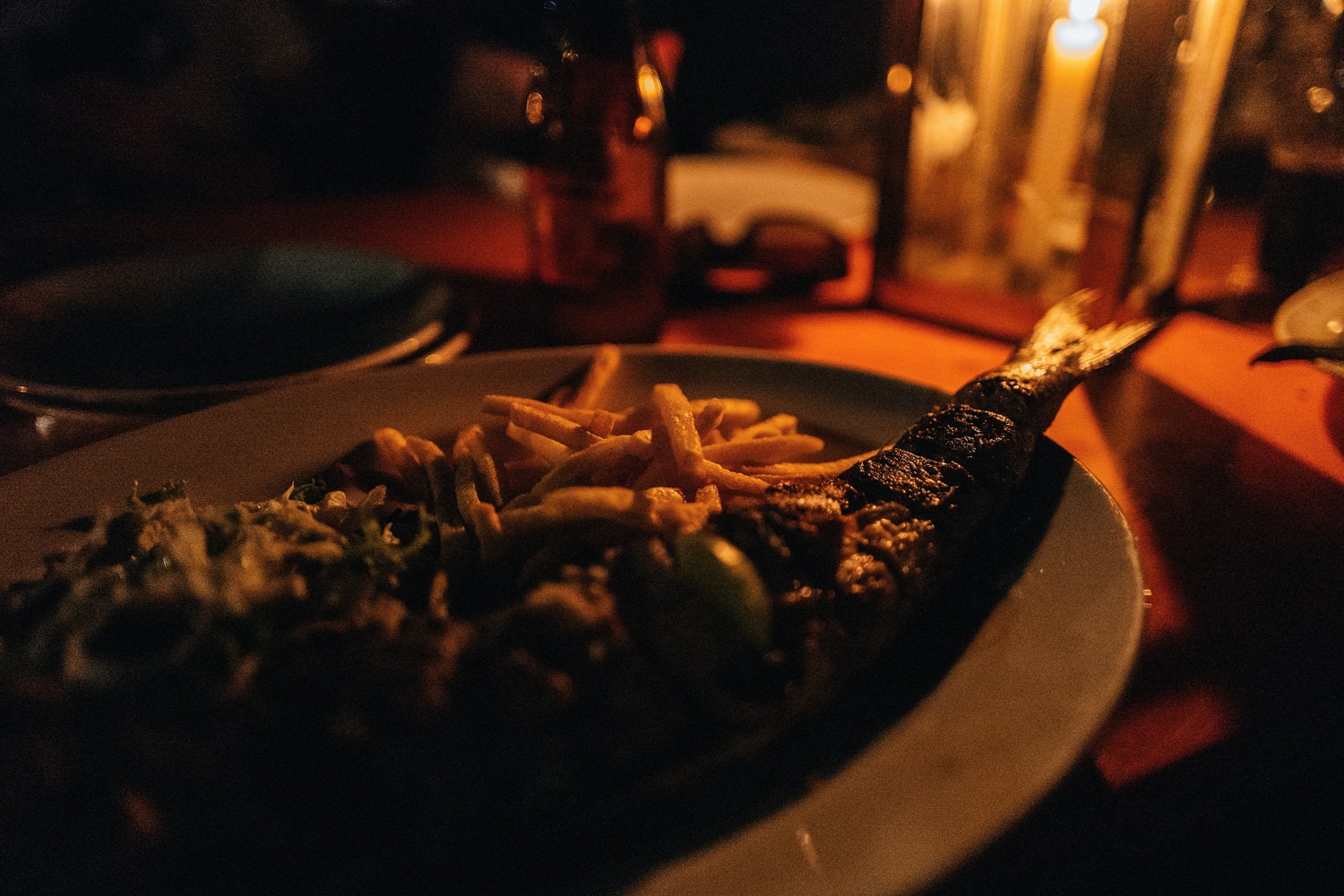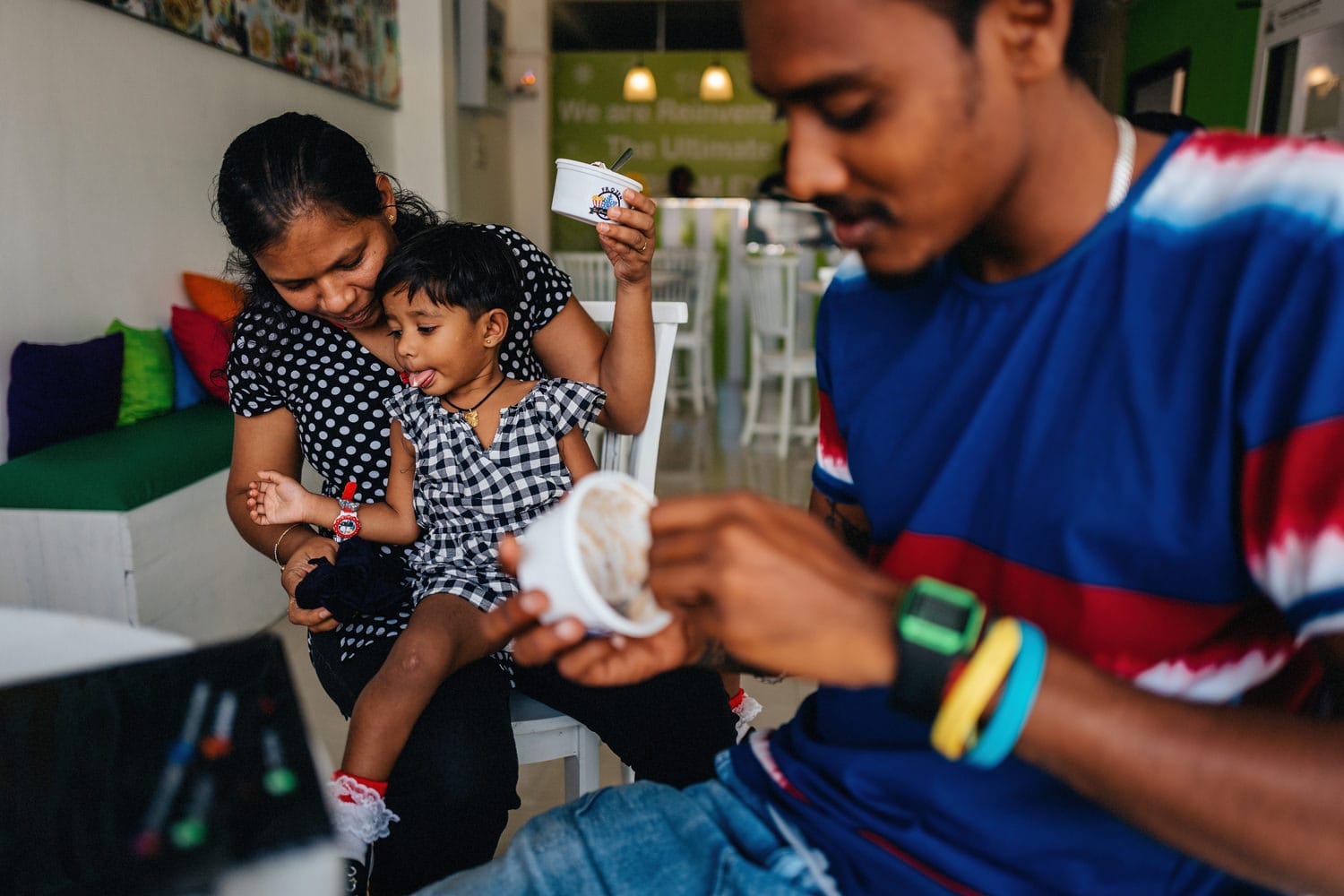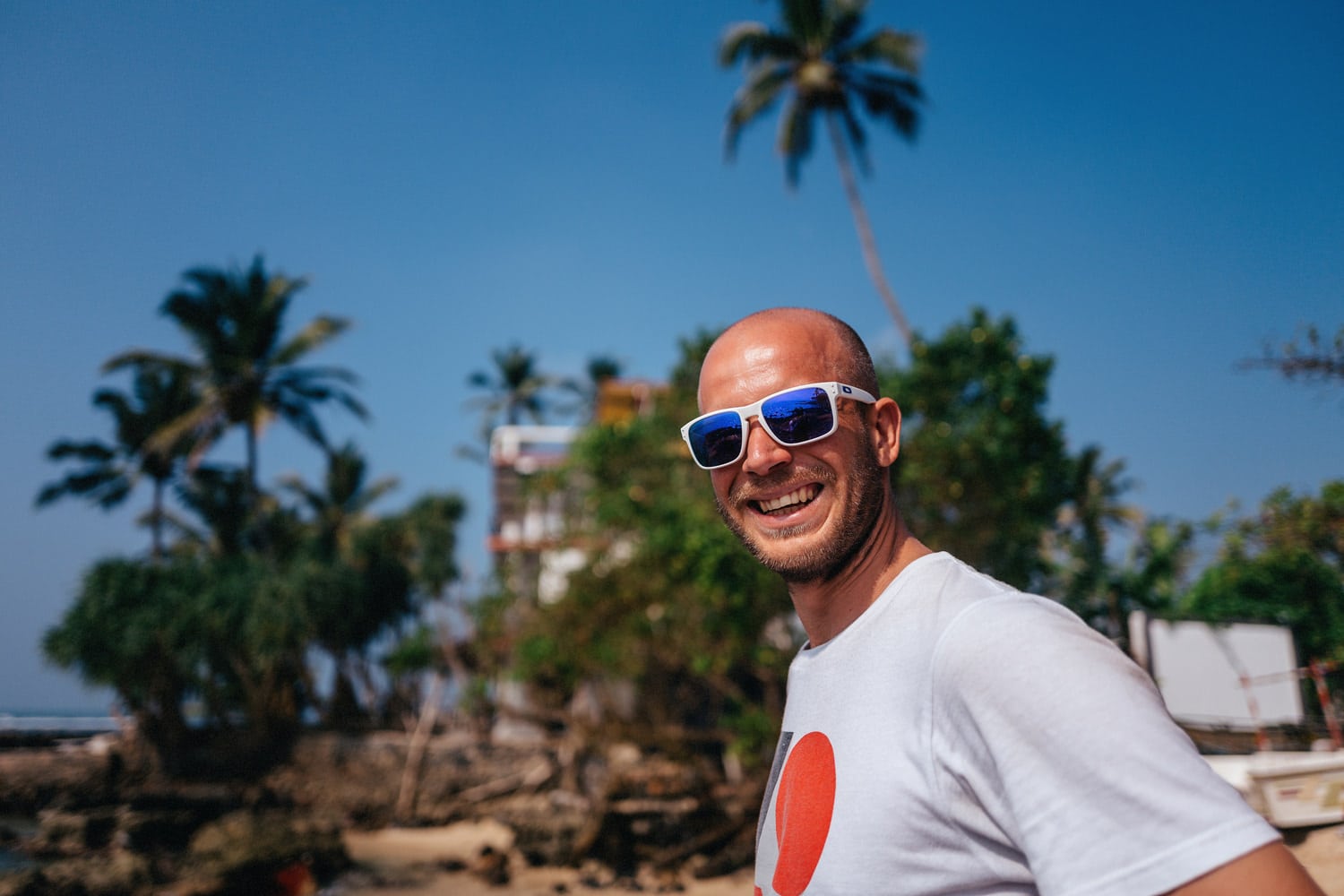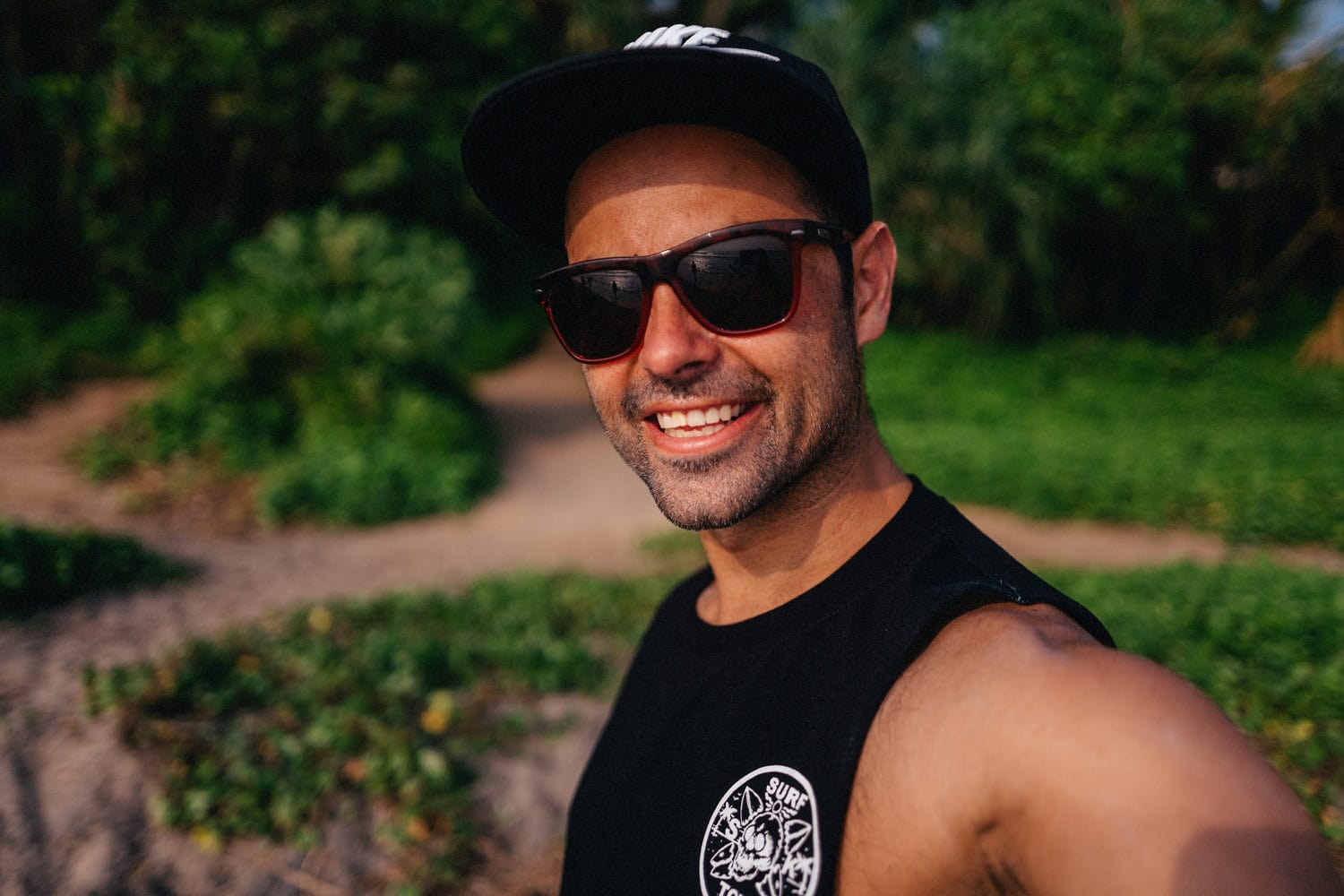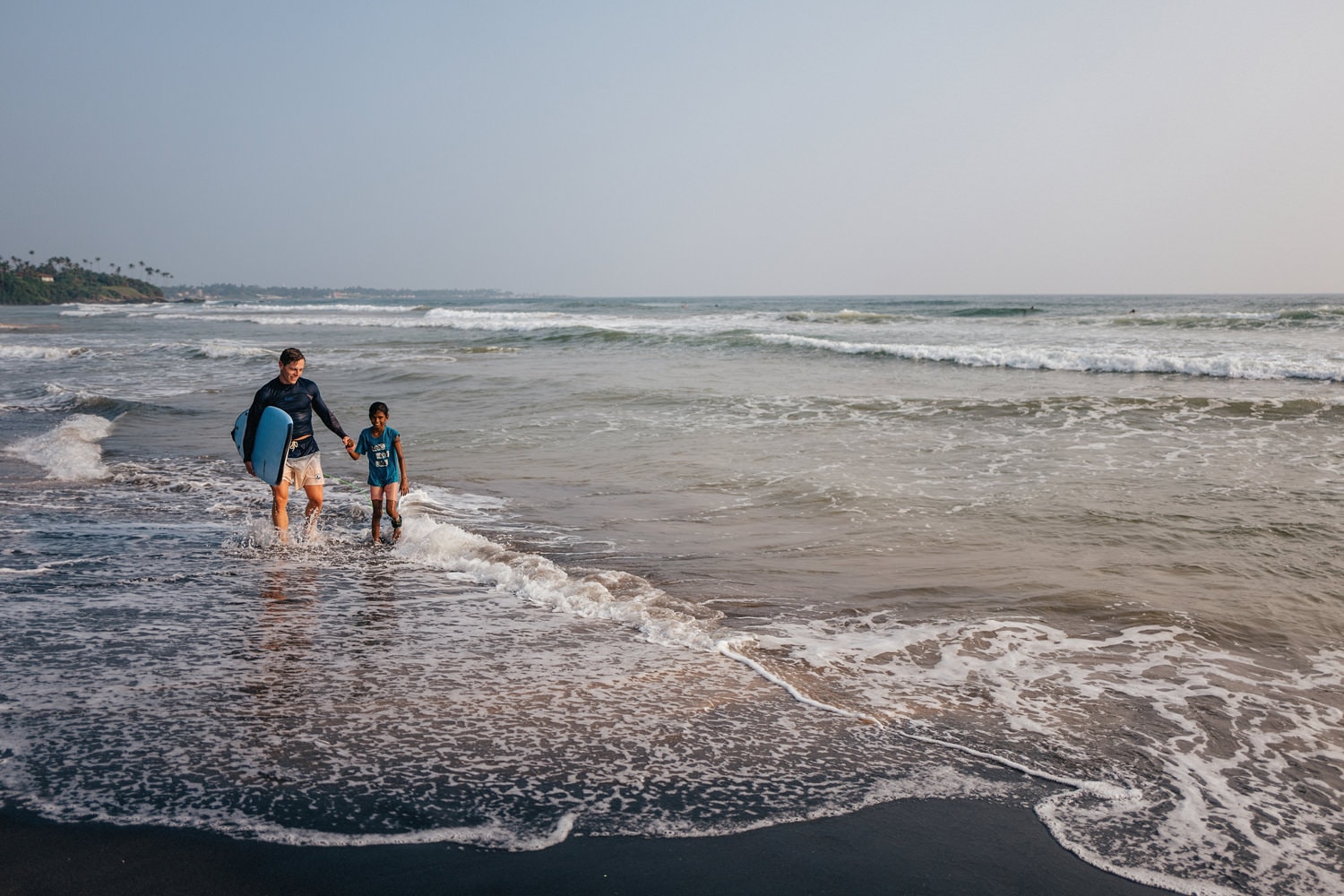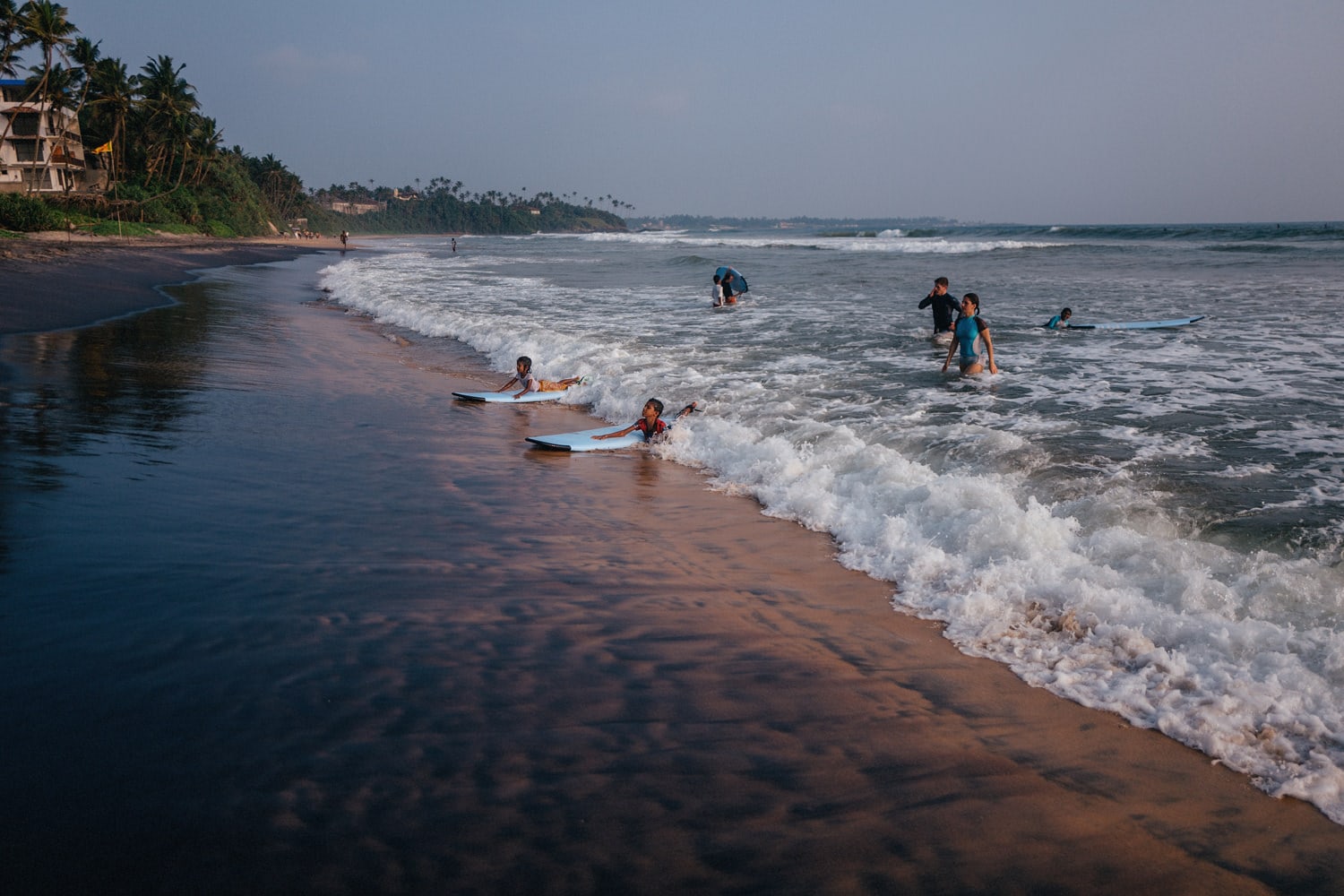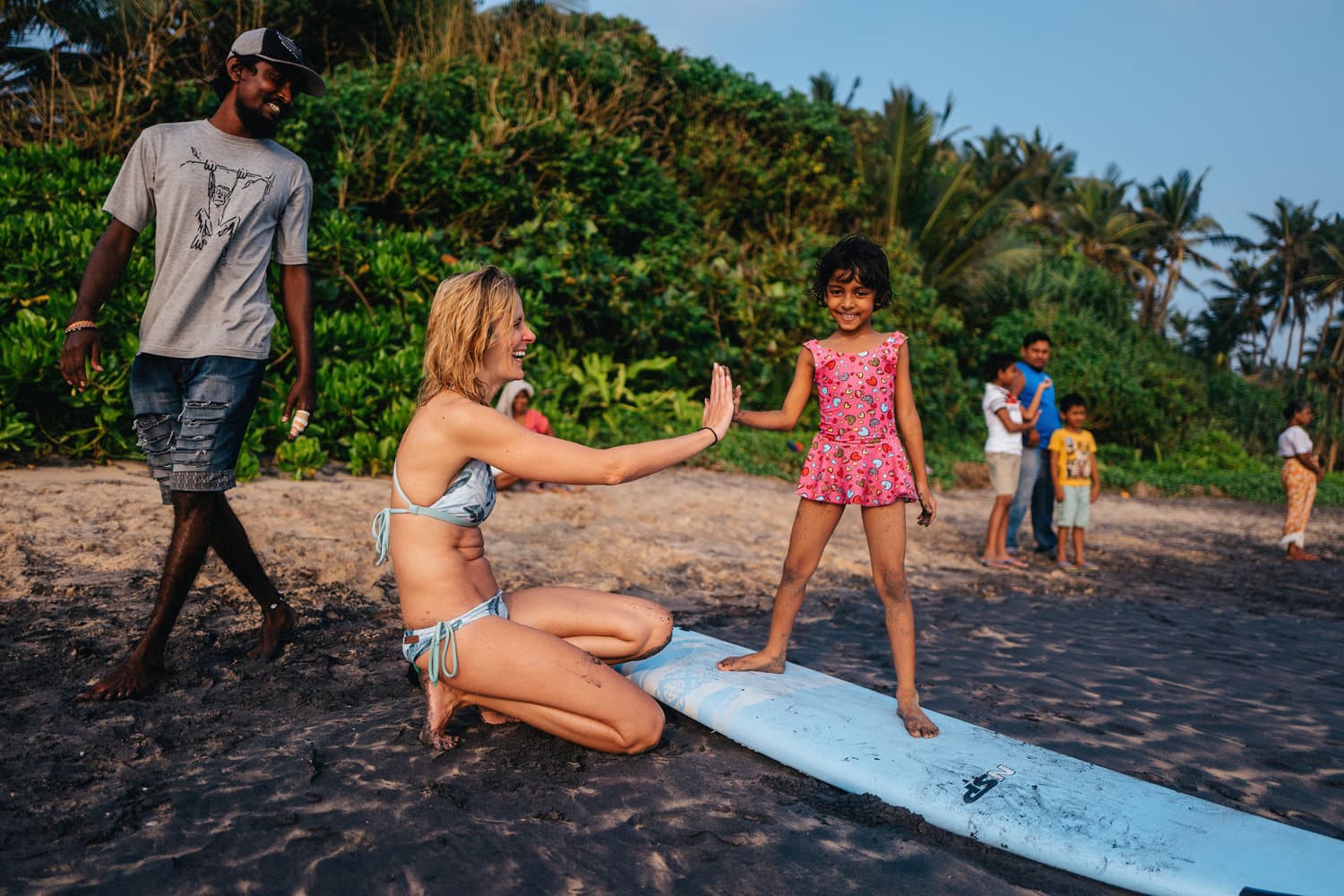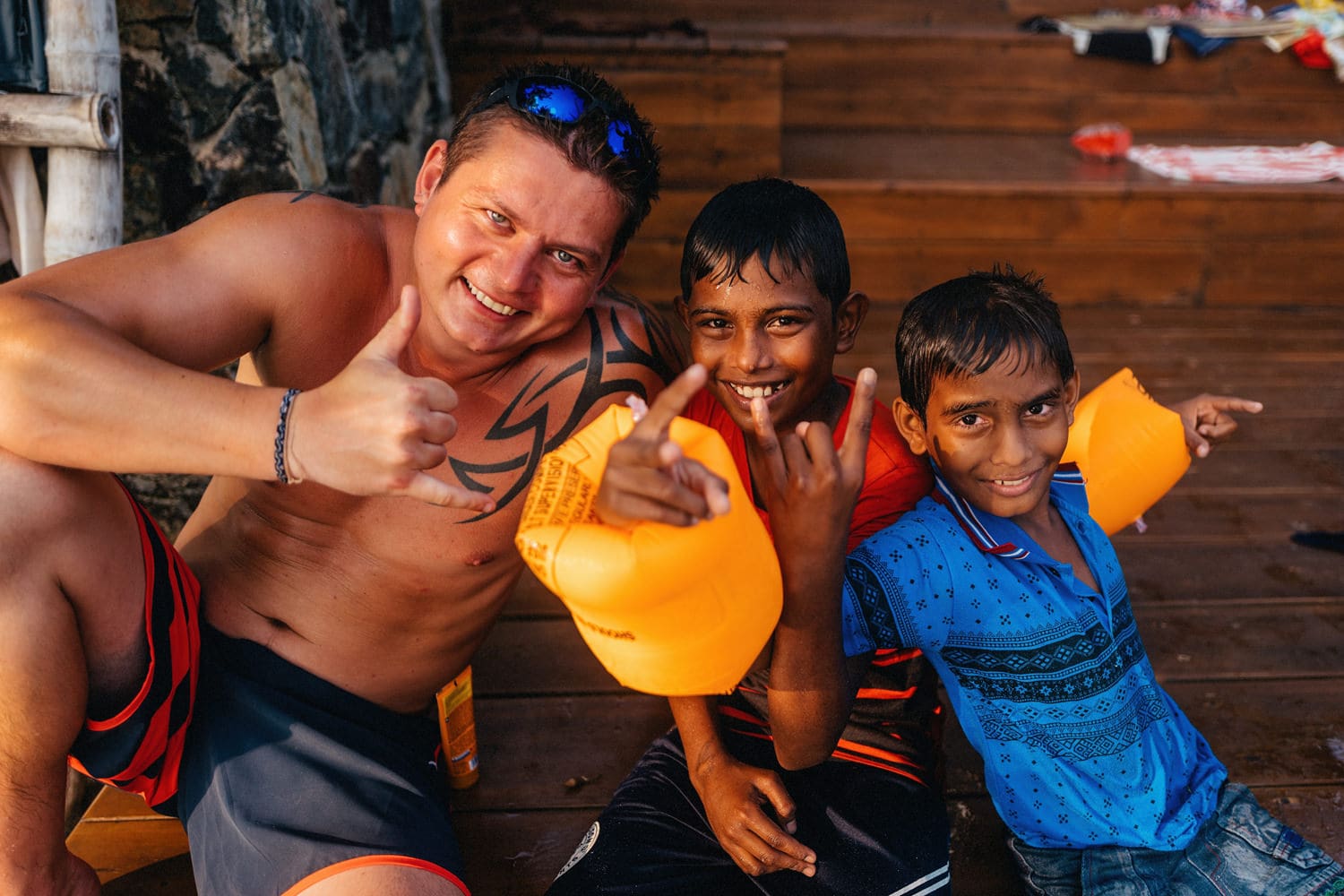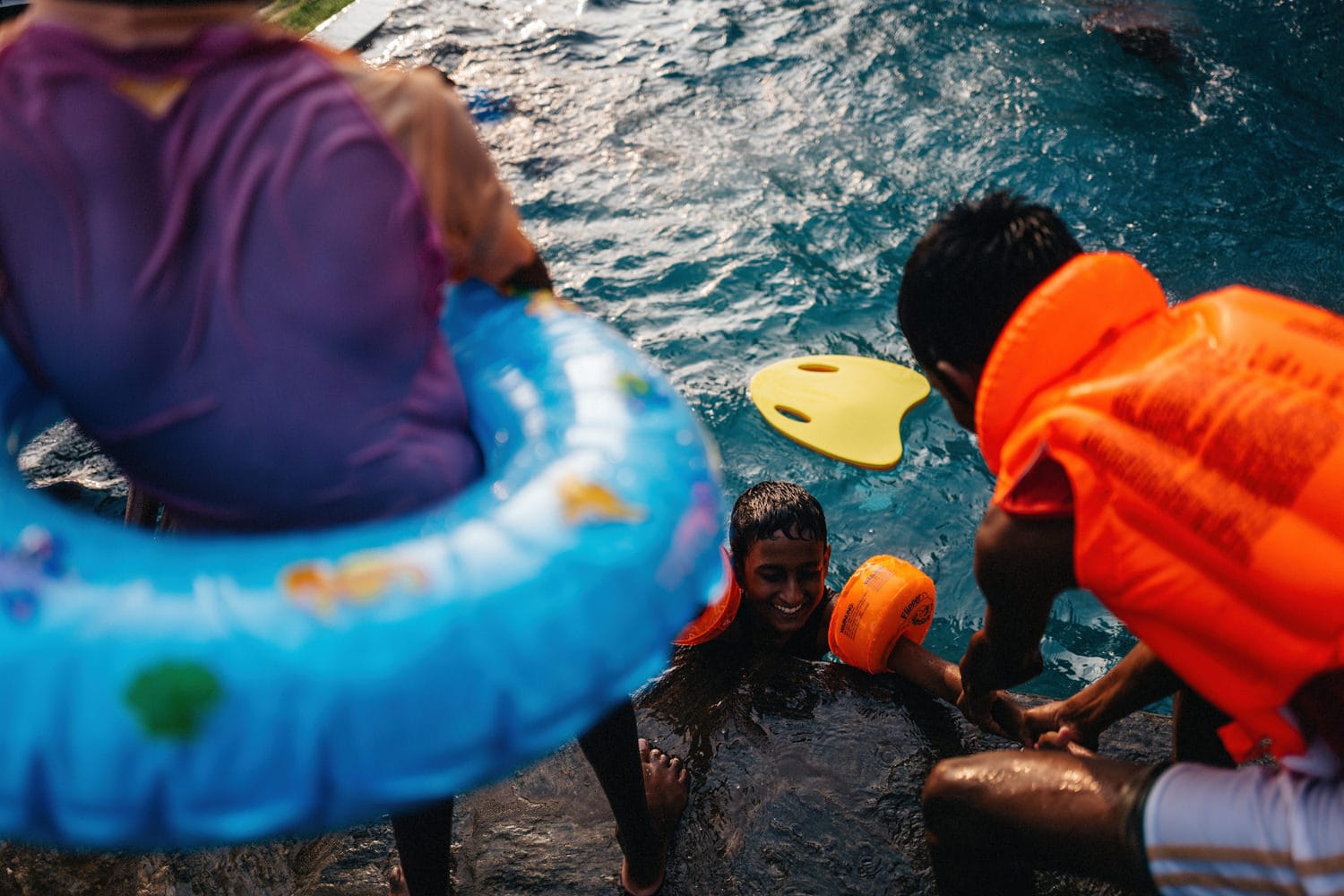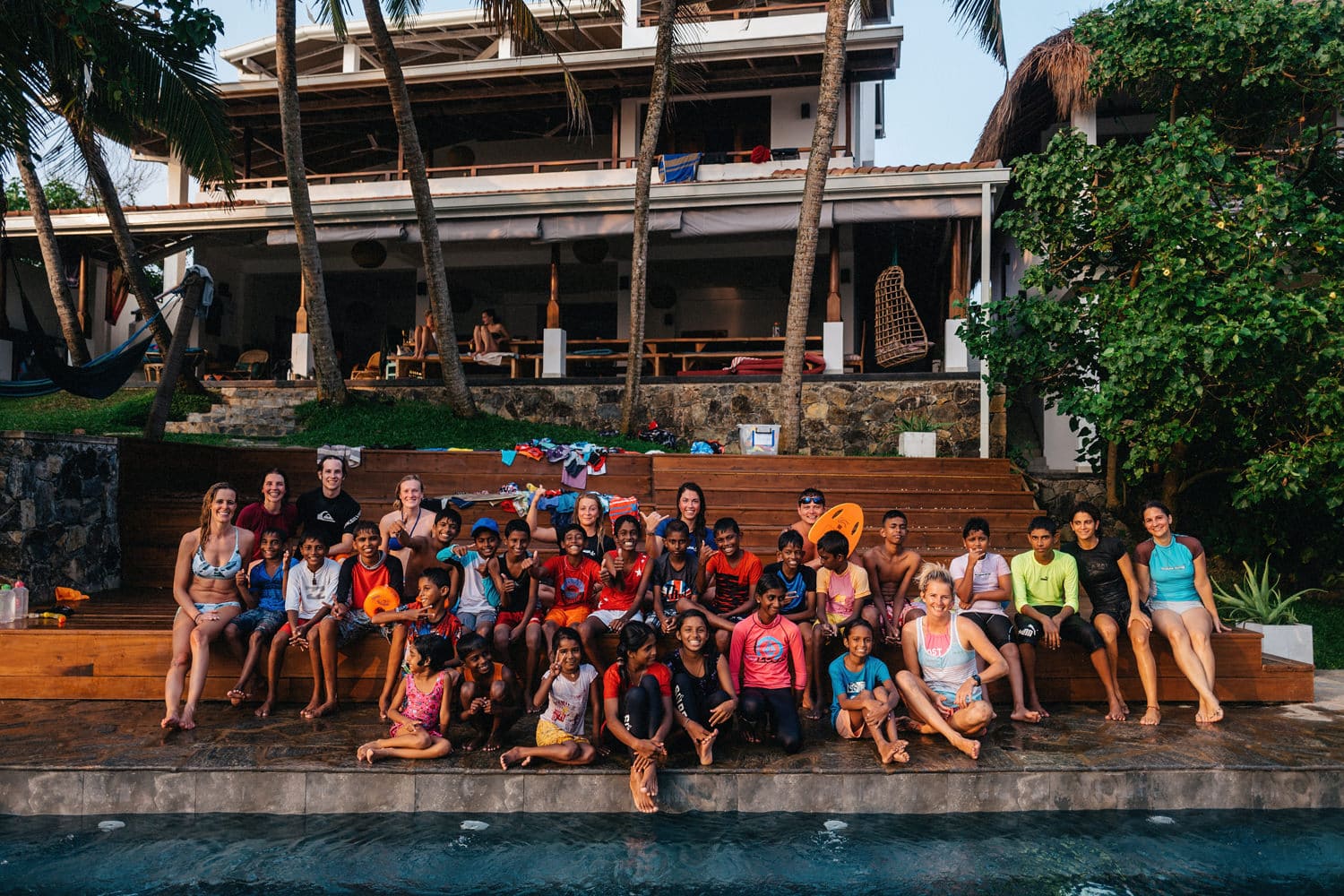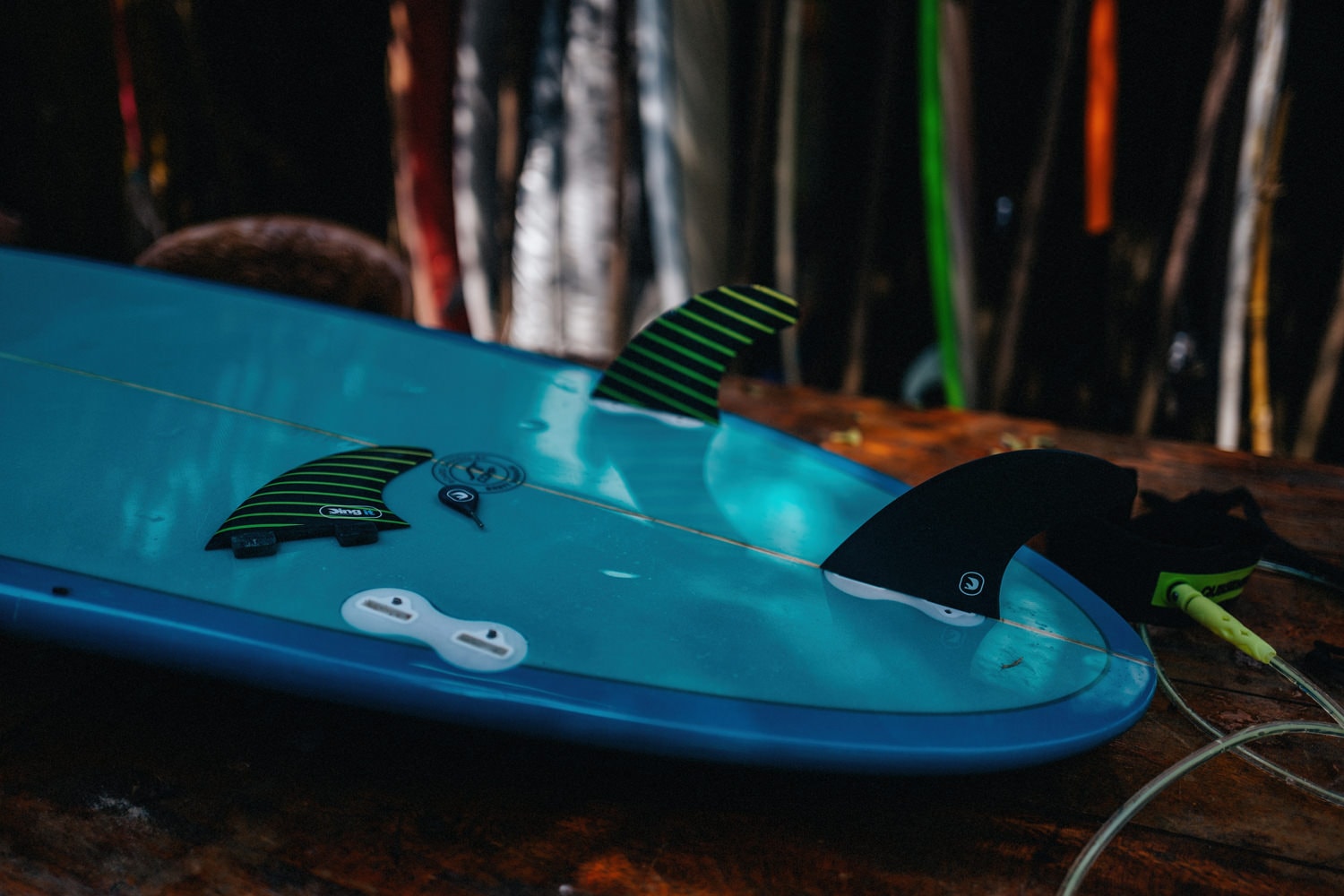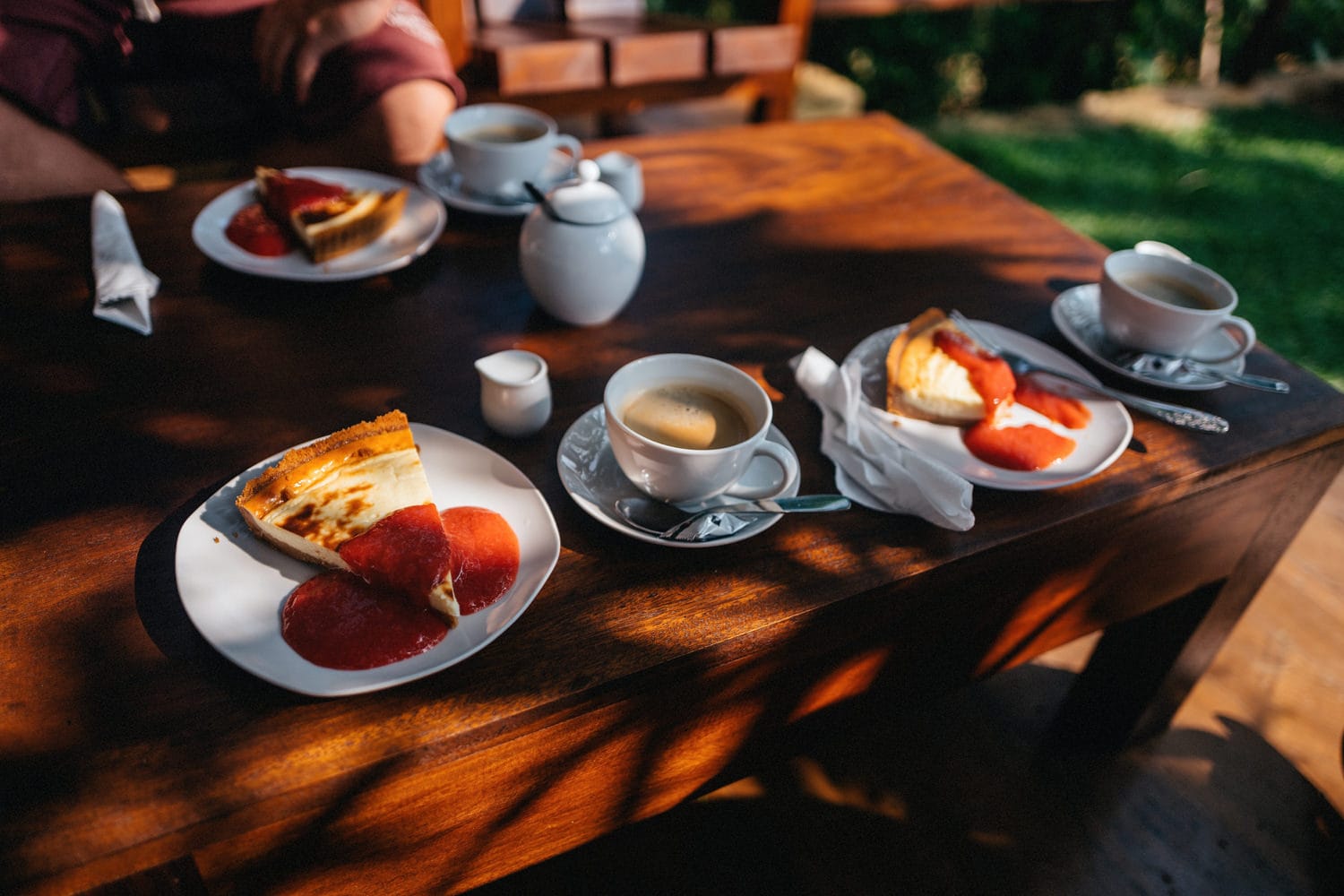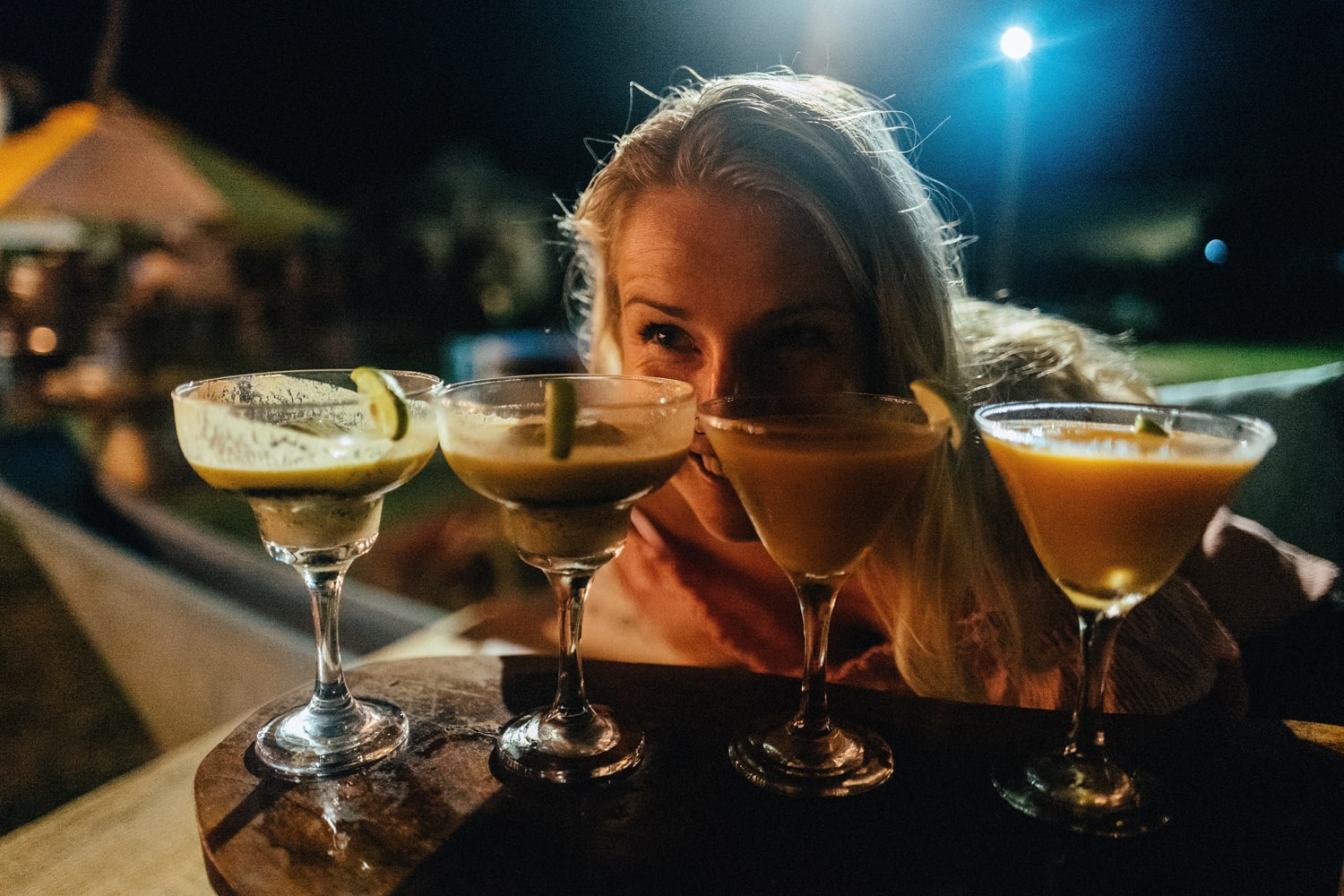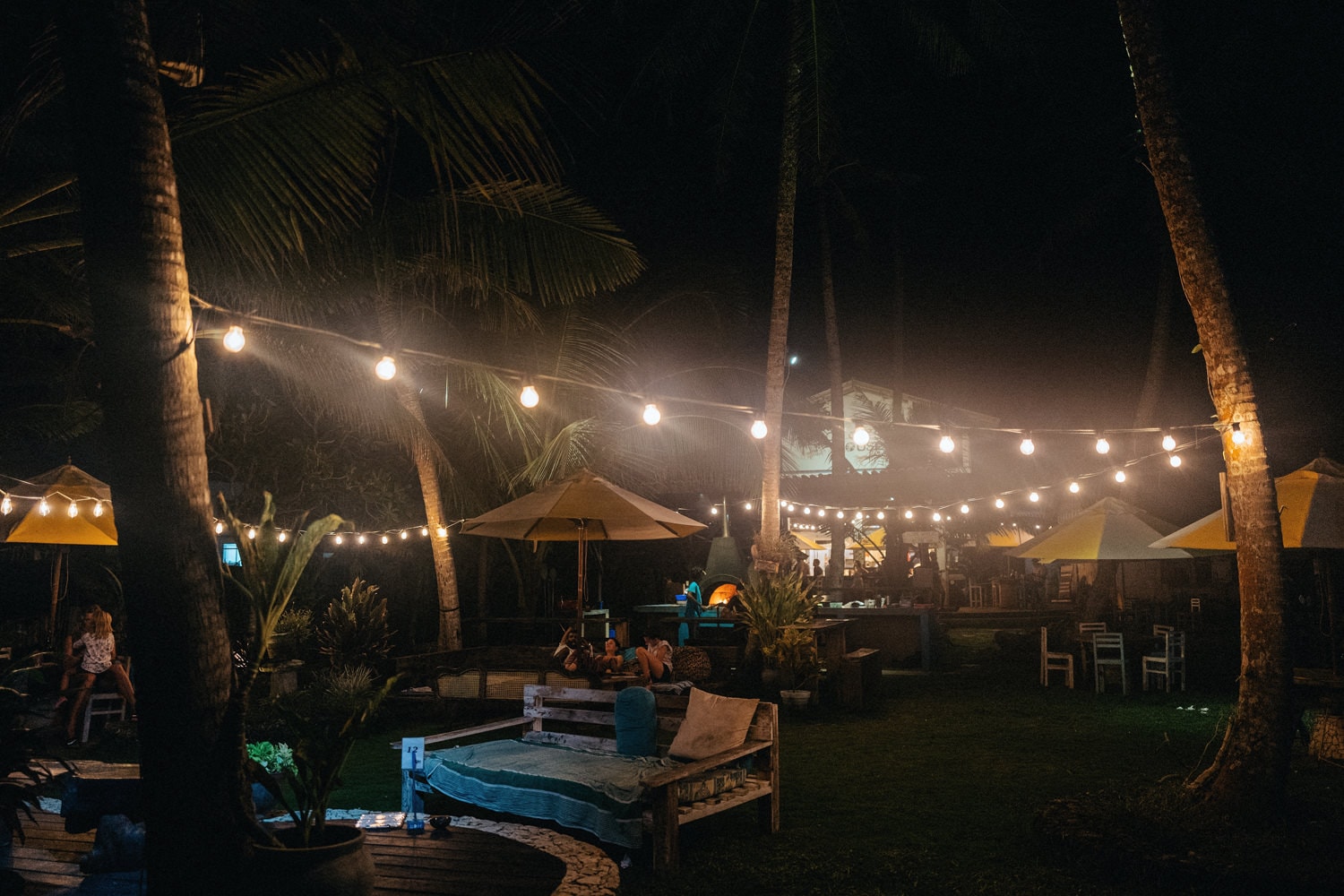 Je to už potřetí co jsem vyrazil na moji oblíbenou destinaci, kterou pro mě Srí Lanka bezpochyby je. Občas mi někdo řekne, že pořád cestuji na stejná místa, ale tohle je pro mě trochu jiná dovolená. Po náročné svatební sezoně si potřebuji odpočinout a k tomu je tahle země ideální. Mám tu spoustu kamarádů, kteří zde trvale žijí nebo se sem každý rok vrací. U nich také bydlím (mrkněte se na Surf-trip, protože pořádají i surfové kempy po celém světě a Vy tak můžete zkusit úplně jiný typ dovolené). Ke štěstí mi tu stačí můj surf, sluníčko, kamarádi a totální pohoda.
Letos jsem přiletěl poprvé před vánocemi, ještě před začátkem klasické turistické sezony a zažili jsme novinku v podobě svatby a cyklonu. Nebylo to příjemné a nikomu se naštěstí nic nestalo, jenom to počasí se na několik dní hodně zkazilo. Zbytek už byla taková moje "klasika" 🙂
Life is better when you surf!